THE QATSPY® Yankee Performance Sports Training Athletic Quarters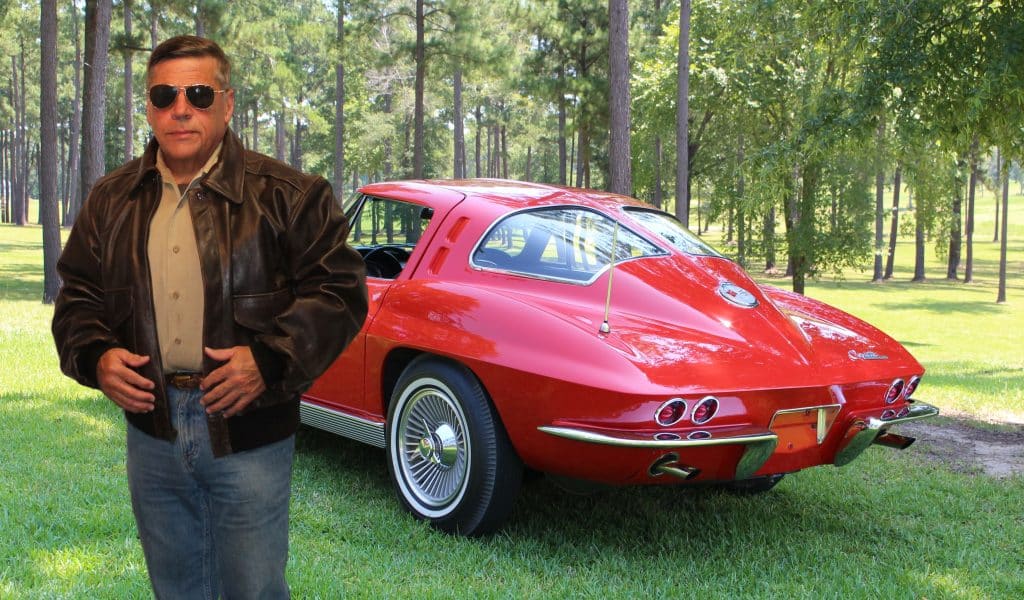 By: Charles W. Boatright
The Enduring of a Classic '63 Corvette Sports Body. Nothing grabs the attention and Appreciation like the Image of the '63 Corvette Stingray
There are classics that just define style, performance, and appreciate with age. There are very few classics that garner the attention as does the classic 1963 Chevrolet Corvette. There are some classics that have form, function, and style; and there are still other classics that actually define and set the standard for form, function, and style.
The 1963 Corvette is one of those Corvette body styles from the 60's era that seems to not only be a classic, but actually endures the years without losing its diamond luster.
Side Bar Note: What is unique about the design of the Corvette was it was initially designed by Norm Neumann, a nineteen-year-old, that Bill Mitchell, chief designer, selected. The final design of the 1963 XP-87 Stingray Corvette was completed by Larry Shinoda. The assembly was done in Saint Louis, Missouri.
The care that is taken with these classics is shown in their almost diamond show room-like finish that these classics exhibit even today, despite their 57- year old age. The care taken with this 1963 Stingray Corvette only appreciates the value of this classic. An initial investment of $4,252.00 in 1963 appreciates to the astronomical value of $120,950.00, in today's dollars.
Carrying the Classic Car Model Care to Your Health and Fitness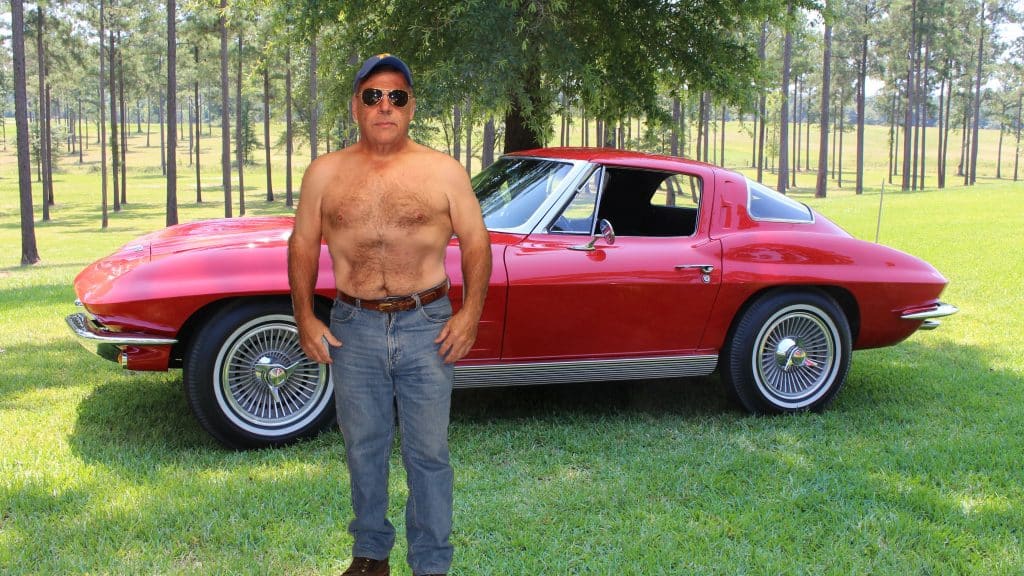 The photograph above is of me at age 63 with the 1963 XP-87 Stingray Corvette. I credit my Health and Fitness to two factors, my 925-MET Diet Plan and my CASPER Fitness Program. I developed both my 925-MET Diet Plan and my CASPER Fitness Program. I have attached below three (3) of my YouTube CASPER Fitness Videos below that are based on Cardio, Aerobic, Strength, Pilates Exercise Regimen.
The biggest factor that accounts for 80 percent of my health and fitness is my 925-MET Diet Plan that is high in fiber and protein. It not only benefits my health and fitness, but also benefits one of the biggest organs in the body, your skin.
A person's skin is one of the major indicators of a person's health and fitness; and a person's diet and fitness are major factors in their ability to define and defy one's age.
The same care and protection taken with this 1963 XP-87 Stingray Corvette can be applied to your health and fitness to be able to defy your age. You have time to get into shape for the holidays, with both the 925-MET Diet and The CASPER Fitness Program. I lost 62 percent of my weight, or 36- LBS, within 4-weeks of starting my 925-MET DIET. I have gained several benefits from my health and fitness program, and one big one besides losing weight, but also lowering my blood pressure.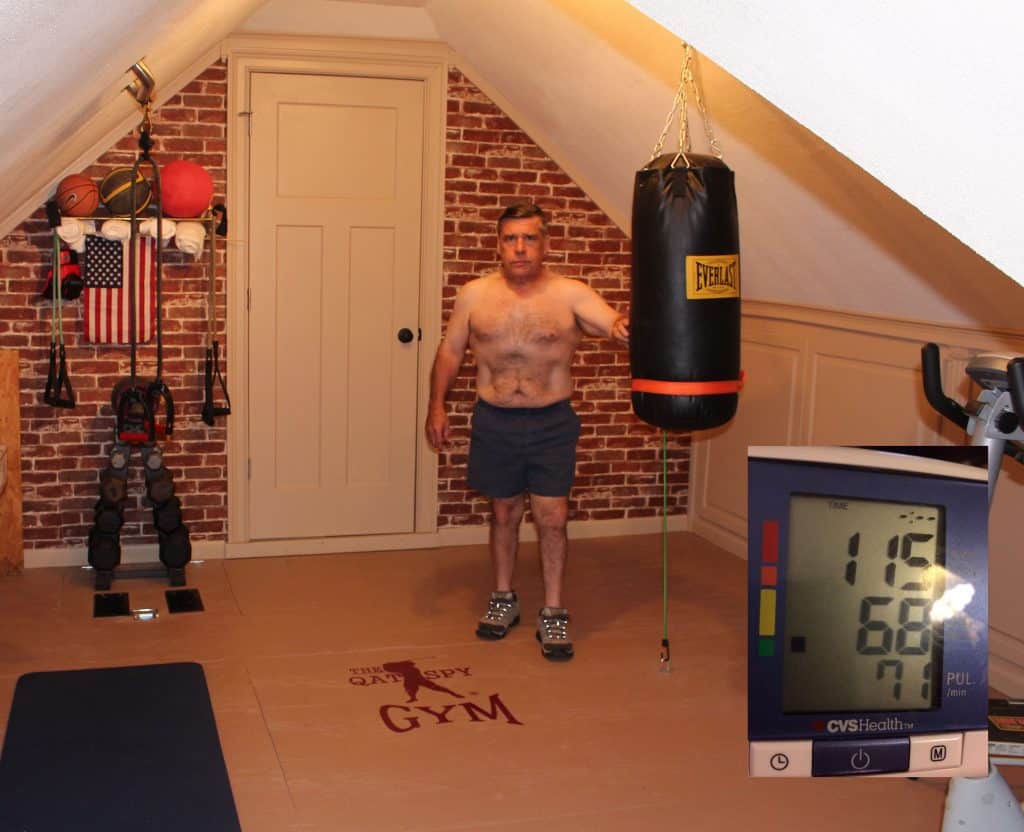 Reference The team of designers in Mitchell's "Research Studio B" included Bob Veryzer, Chuck Pohlman, Norm Neumann and nineteen-year-old Peter Brock, a young designer in 1957. Brock answered the challenge with a sketch that was selected by Bill Mitchell for further development. The design foreshadowed many of the trademark elements of the 1963 Sting Ray. The direct inspiration taken from Brock's sketch, however, would be seen in the 1959 Stingray Racer XP-87. Larry Shinoda would create the final design of the XP-87, and in turn, the 1963 Corvette Sting Ray.
THE QATSPY® Quintessential Athletic Training Sports Performance YouTube
Below are my three (3) CASPER Fitness Program YouTube Videos that have provided me with the benefits of maintaining my strength, range of motion, and reduce stiffness and joint pain at age 63. These three (3) YouTube Videos are exactly the fitness regimen that I follow four (4) days per week.
CASPER Fitness Program No. 1
CASPER Fitness Program No. 2
CASPER Fitness Program No. 3 Back Health
THE 925-MET Diet Plan
This 925-MET Diet Plan is FREE until November 30, 2020. This is one of the most effective diets that I have tried and worked within weeks not months. No pre-package foods to purchase or dues to pay. This is a DIET that goes where you go to purchase food at your favorite grocery stores or favorite restaurant. I started my 925-MET Diet Plan in November of 2014 and lost 36 pounds within 4-short weeks.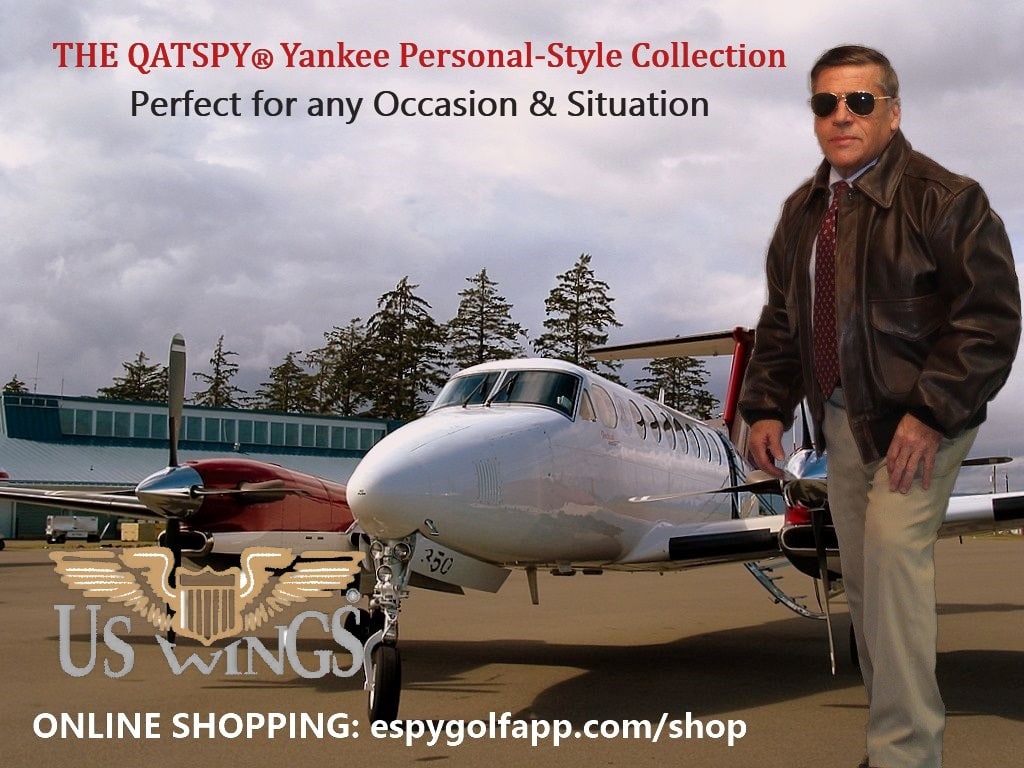 Right in the middle of the holiday season, I lost 36 pounds in weight and lost a total of 52- pounds within 9-months. The real kicker was that I lost 52- pounds at the age of 57. I lost enough weight to model my line of apparel, above, and appear in my YouTube Golf Training Videos.