THE QATSPY® Quapaw Athletic & Tactical Sportswear Performance Company Outfitter's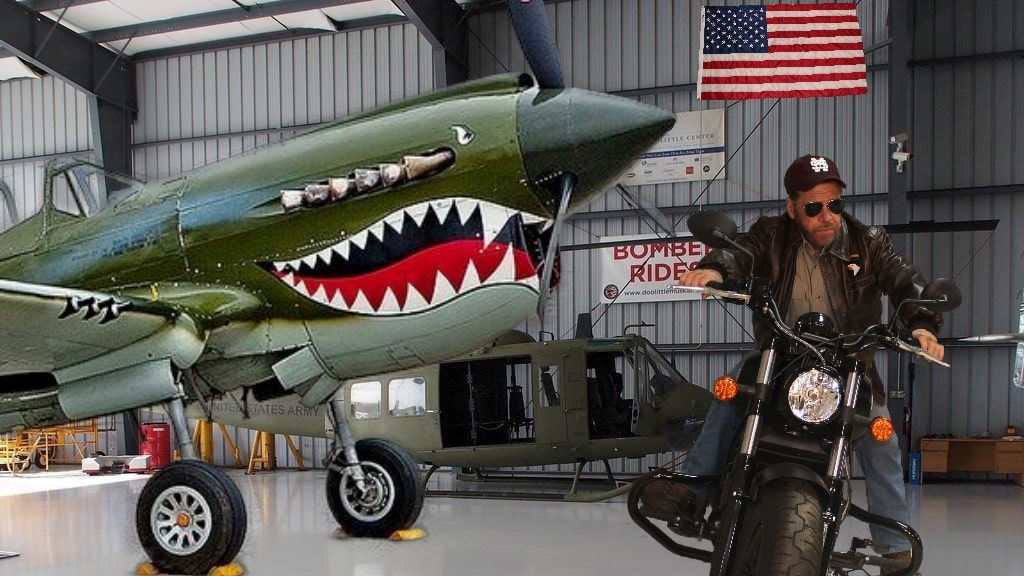 By: Charles W. Boatright
The Benefits that Sports Play in our Lives– Whether a Spectator or Participant, Sports Provides a Tremendous Health Benefits-Physical/Mental
Sports have been a vital part of our civilization since ancient Greece where the World's Governmental system and philosophy were developed; along with classic literature and law. One of many key components of what Sports offers us as a society is first and foremost sportsmanship that provides basis and benefits in people's lives and careers on and off the field of play.
Sports is a major part of our lexicon that can form a conversation between two complete strangers that share a common bond in debating statistics, accounts, and memories of their favorite athletes and teams. Sports transcends races, backgrounds, economic status, and generations. This social link around sports plays a major part in our physical and mental health as well. Even young kids discover the value of statistical analysis derived from math.
Sports help our young kids to develop their debating skills by comparing the career statistics of various athletes and teams in depicting significant events in sports. They can even debate if Herschel Walker was the better running back compared to either Tony Dorsett, Bo Jackson, Earl Campbell, or dozens of other great athletes we have had the opportunity to watch in various sports.
Sports even broke down race barriers where we began develop friendships with people we would have never had the opportunity to met and appreciate their many contributions not just to our life but society as a whole. Herschel Walker's story is one that everyone needs to read and see how his health and fitness made him into one of the highest drafted athlete. He is now a running back running for the Senate from the State of Georgia.
But Sportsmanship and Statistics are Just a Part of the Benefits We Enjoy from Sports
Sports play a huge role in getting kids out into the fresh air and sunlight and develop motor skills that will serve them well during their entire life. There is an important Proverb- Train up a child in the way he should go; even when he/she is old will not depart from it. This verse (Proverbs 22:6) has enormous implications not just in the area for childhood development, but developing invaluable motor skills and confidence. The critical time to develop these refine motor skills in our kids is before the age of 12.
Take for example Earl Woods' situation where he spent time working with his son, Tiger Woods, who still remains one of the greatest golfers and athletes of all time. Tiger redefined the sports of golf not just in his shot making that defied all of what we understood about golf, but the physical fitness that is now a part of almost every golfer's training regimen.
The instinctive motor skills that Tiger Woods formed before the age of 12, were the skills that made him the elite golfer that we had the pleasure of watching him play a game that not many have ever seen before or since. The Television ratings were based mainly on if Tiger Woods was playing in that tournament that week or not.
So the verse in Proverbs 22:6- Train up a child in the way he should go; even when he/she is old will not depart from it takes on a completely new meaning in the child's life and development as they mature. The earlier we can get our kids into sports at some level of participation; the more confidence, coordination, cooperation, leadership, and the importance of preparation and perseverance they will possess later in life.
Participating in sports can encourage kids to develop healthy habits of eating and exercising as they get into adulthood. It is much easier to stay healthy as it is to become healthy, especially later in life. Staying healthy will allow people to avoid a whole host of medical issues later in life. One can't even began to list all the benefits of remaining healthy and fit. One of the factors that lead to hospitalization of people that contracted COVID was Hypertension.
A Stronger Individual is a Healthier Individual
The healthy habits of strength and conditioning that we develop even in our mid 30's provides us with tremendous benefits later on in our life even into our 60's and even on into our 90's. As in Tiger Woods case, he benefited from having a great strength and conditioning routine not just in his performance on the golf course, but in his recovery from a life threatening vehicle crash in February of 2021.
He was even able to rehabilitate to a level to play in the 2021 Masters walking a very challenging golf course in the final rounds over the weekend. These are just some of the spiritual, mental, and physical benefits we gain from sports that provide the base for our health and fitness.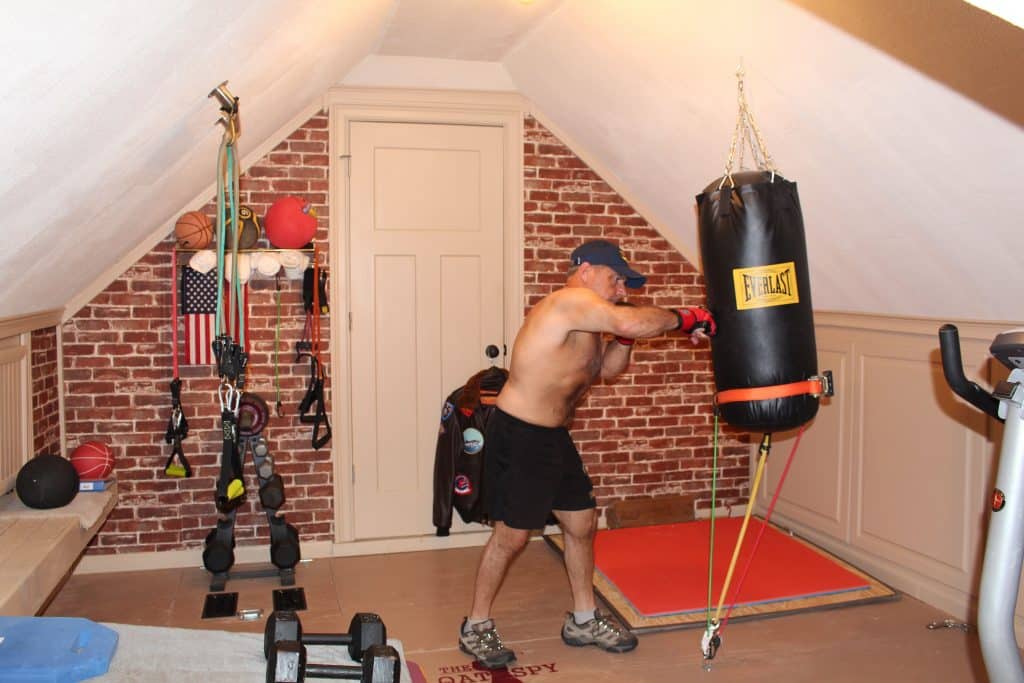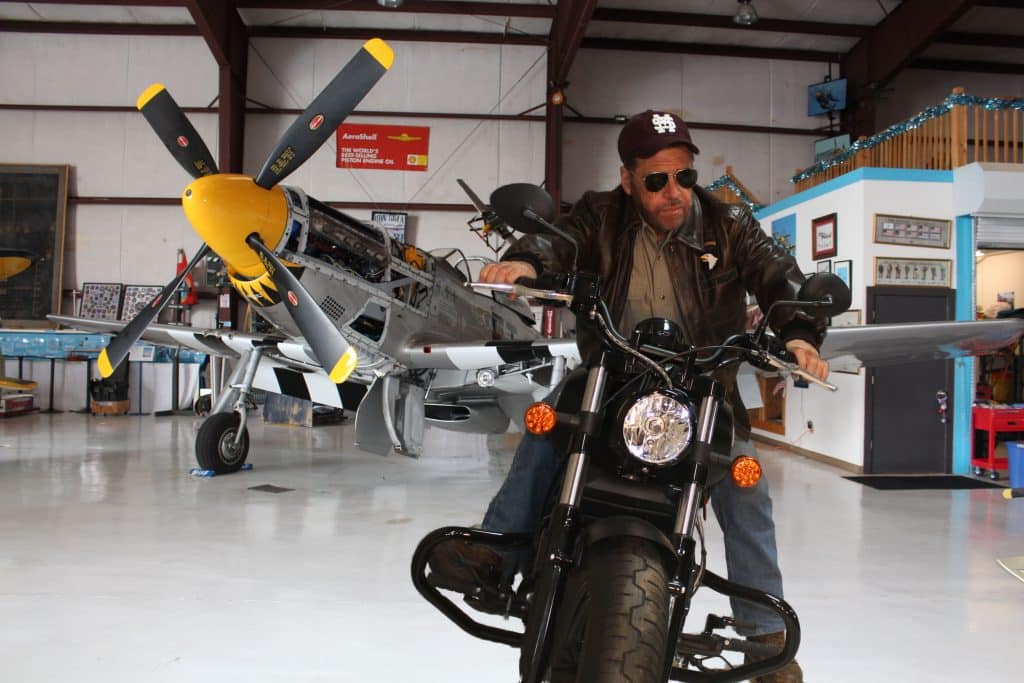 I placed a tremendous amount of importance on my own health and fitness training even at the age 65 to be able to model and remain active as I was in my 30's. My health and fitness even allows me to do photoshoots promoting my line of sportswear that is in my online store. I still work on my farm, in my welding shop, flying aircraft, and riding my INDIAN Motorcycle. I want to be just as active as I was when I was in my mid-30's working line work.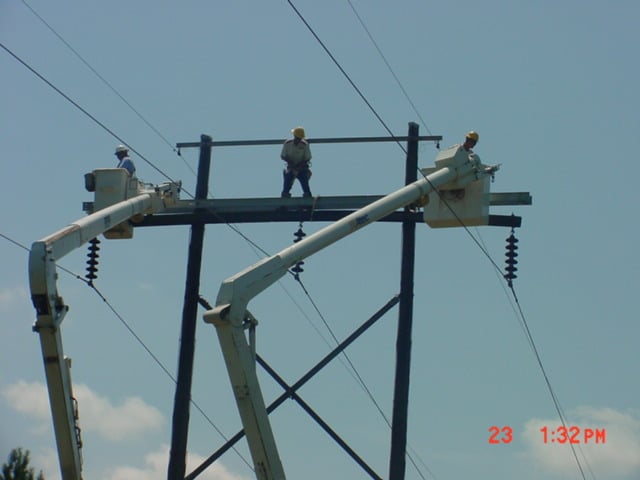 Even now at age 65, I am just as active now being retired for seven-years since June of 2015. The only difference is that I'm able to do what I want to do and went as to opposed to someone telling me what to do and when. This is the every reason you want to stay in shape before you get to a point where you wish you could do the things you want and when.
A 401(k) Program for Your Health & Fitness that Works even at 65
Think of your health and fitness as a 401(k) program for your health and fitness to draw from later on to enjoy your life after you reach your late 50's and beyond. The return on your investments with a consistent health and fitness program is above 600% with the ability to save on medical costs, bills, and not having to take prescribed drugs. At age 65, I don't take any prescribed drug of any kind or type.
I'm 65 years old, work out 6-days a week in my un-air-conditioned gym in the image of me in my gym performing Aerobics, Strength and Condition Optimized Training system. I'm able to maintain my Blood Pressure at 110/67 Pulse 67, Non-Fasting Blood Glucose reading at 112, and combined Cholesterol of 172. All without me taking any medication of any kind or type at age 65.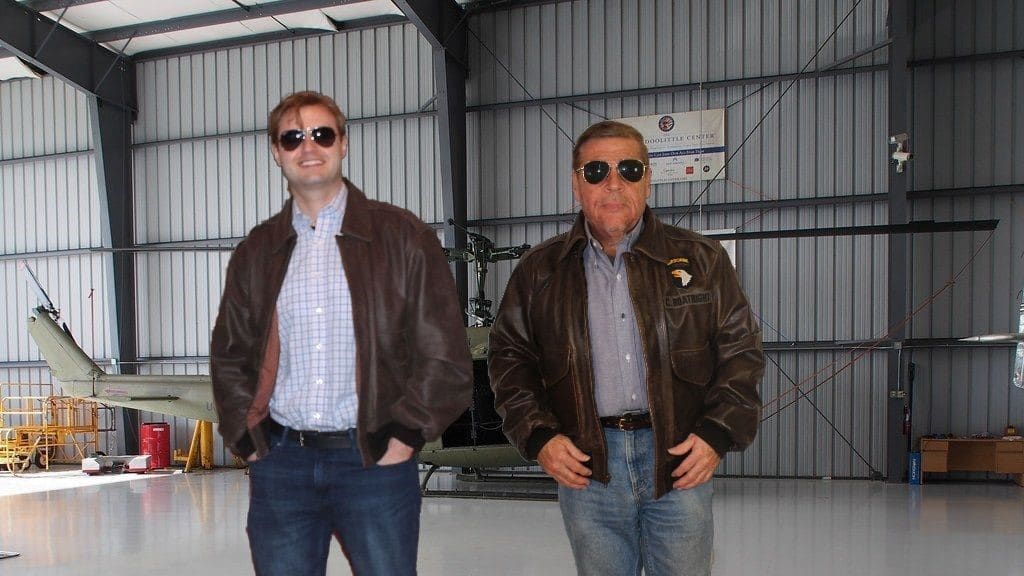 Sports has also offer me a rare opportunity to interview various people in sports and broadcasting. One special interview was the one that I did with Noah Newman that was formerly with WJTV-12 here in Jackson, Mississippi. Above is a photograph of Noah and me taken in our aircraft hangar where we conducted the interview. My interview with Noah New is below:
I was able to document my DELPHI DIET and ASCOT FITNESS System in my new book that is on KINDLE called THE DELPHI DIET & CAST FITNESS System. Below I have provided a link to KINDLE for my book:
This book has my entire Diet and Fitness program with actual videos that has allowed be to drop weight, inches, and years off the age of my skin.
I have another book on KINDLE- THE SPORTS BIBLE THE YELLOWSTONE PAPERS:
Below is my Quapaw Aviation Tactical Sportswear Performance Collection: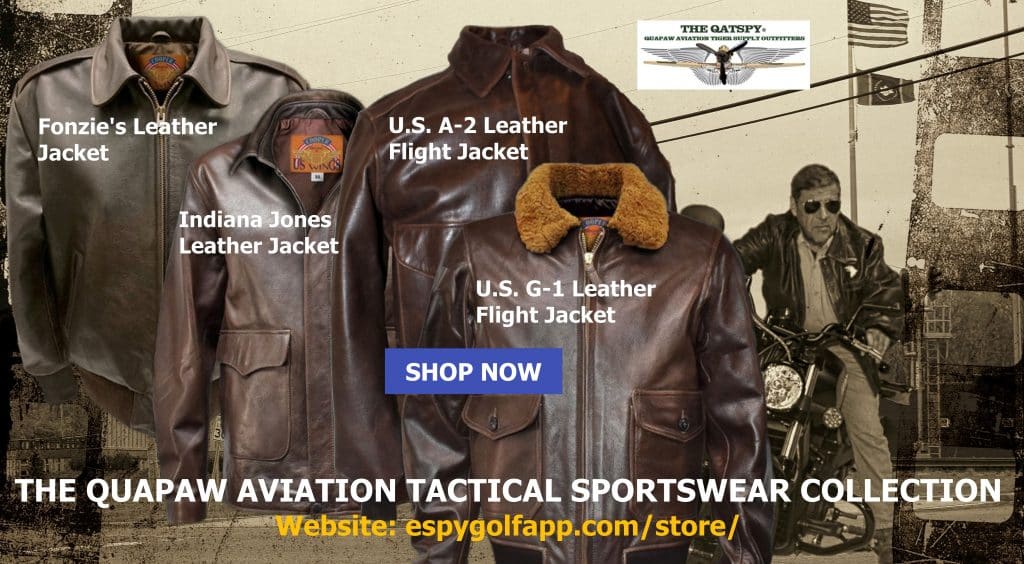 Also our TOP GUN*Maverick Flight Jacket Collection are the same quality that are shown on the TOP GUN: Maverick Movie that Tom Cruise is wearing in the movie and that Lady Gaga is wearing in her sound track video Hold my Hand. In Lady Gaga song there is a P-51 Mustang flying in this video like the one we have in our hangar.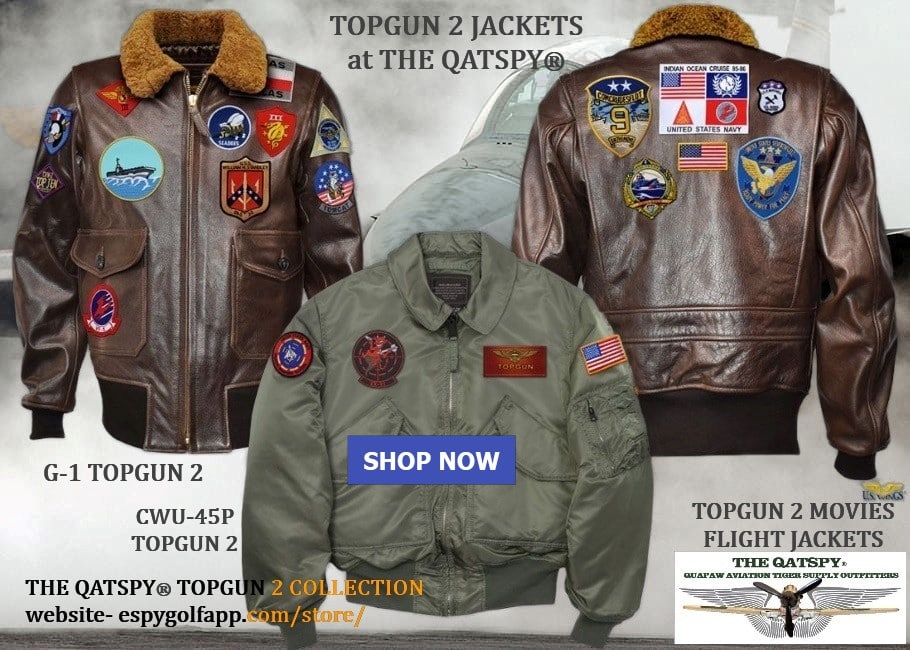 Lady Gaga Sound Track from TOP GUN: Maverick Hold my Hand