THE QATSPY® Yankee Leather Jacket & Blue-Collar Worker's Prospectus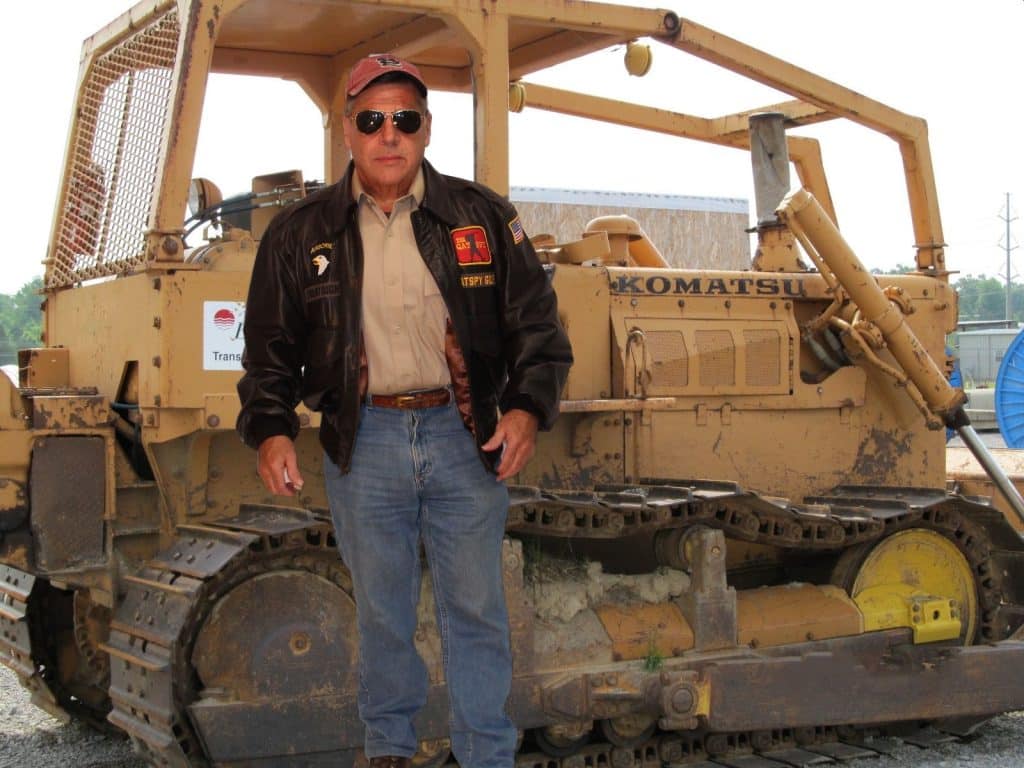 By: Charles W. Boatright
Skin that is Healthy and Resilient as You Are with Simple Nutrition, Fitness, and Skincare Techniques Used to Defy the Effects of Aging
Men, skincare isn't just a concern for women, but your skin is a major indicator of your health and fitness. Your skin doesn't have to succumb to the effects of your environment or aging with basic and simple skincare products, shown above, along with a nutrition and fitness regimen. A part of my skincare regimen is cactus oil that is an ingredient of AXE Snake Peel and Witch Hazel that is a part of my morning and night routine after shaving.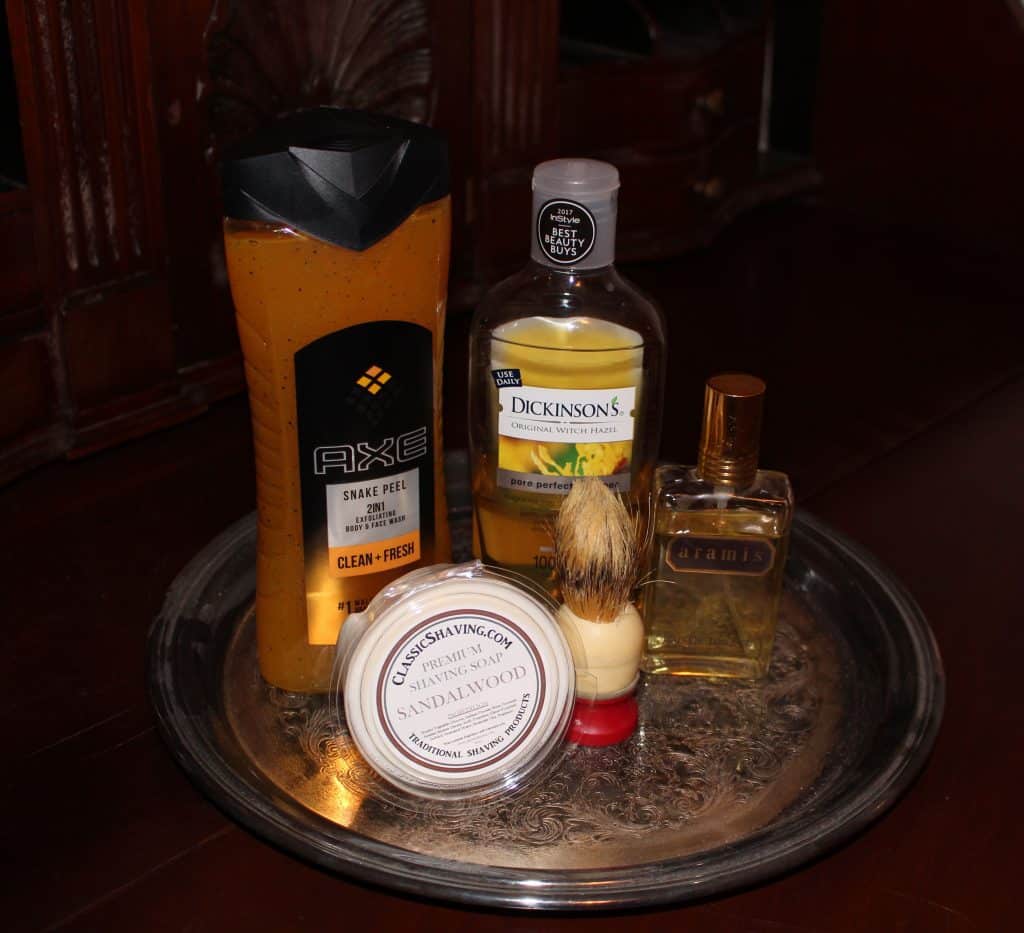 Your body has a tremendous resilience to life's trials and environment, if you follow simple skincare, nutrition, and fitness measures. A skincare, nutrition, and fitness regimen doesn't have to be stringent and expensive to be effective in achieving health and fitness. The proof is in the numbers.
THE DELTA LEATHER MAGNOLIA BELLES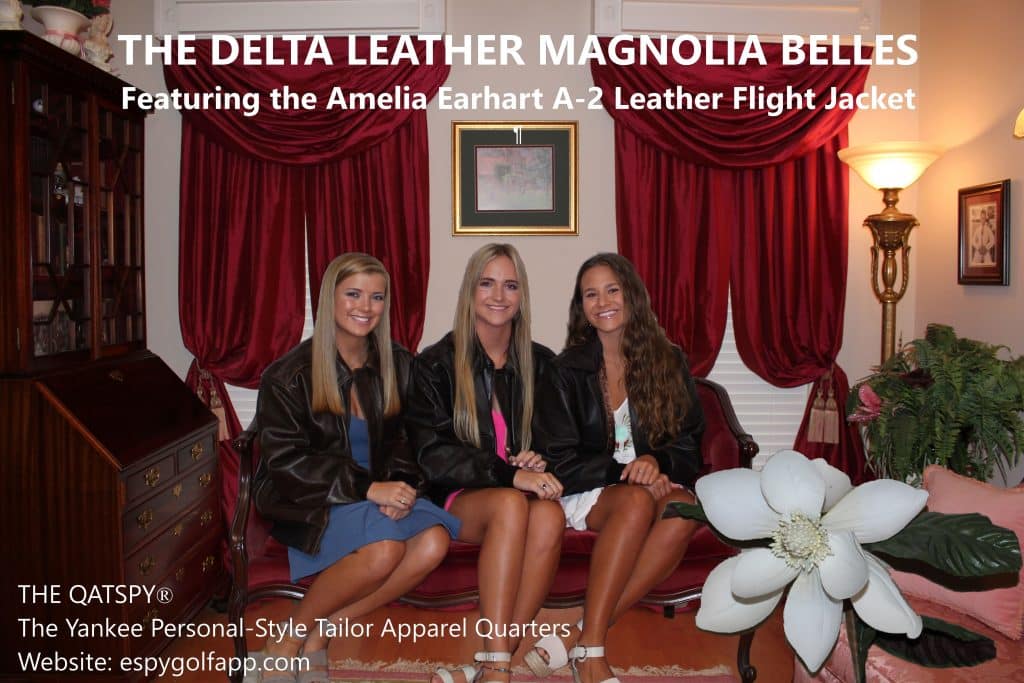 I use models who work with me to model our line of US WINGS® Leather Flight Jackets and apparel items we carry in our Online Store website: espygolfapp.com. The young ladies, shown above, are THE DELTA LEATHER MAGNOLIA BELLES. I'm sometimes featured with them to promote the A-2 Leather Flight Jacket. These are the same A-2 Leather Flight Jackets that we supply to the U.S. Military.
The photograph above is The DELTA LEATHER MAGNOLIA BELLES featured in a parlor setting to show how fashionable and functionable our A-2 Leather Flight Jackets are for both men and women as a great sports jacket.
My Nutrition and Fitness is More Than Regular Numbers
Health is often gauged by numbers like blood pressure, pulse, glucose levels, total cholesterol, Electrolytes, Calcium, Potassium, Sodium, EKG, and our weight. The most visible is much larger, your skin, that can either define or defy your age.
Just like your weight can have an direct impact on your numbers, your health, nutrition, and fitness can have a dramatic impact on the aging process. Nutrition that is high in fiber and protein is very beneficial to your skin's health.
First, protein strengthens and rejuvenates skin and reduces the effects of aging. Protein increases the amount of collagen for healthy and firmer skin. The amino acids found in protein help firmness and elasticity in the skin.
Second, Fiber is great to reduce inflammation in the body that shows up in the skin and also helps to increase essential nutrition and antioxidants. Fiber helps absorb lutein, lycopene, and vitamin C needed for collagen. Fiber also improves your gut health to reduce dry skin conditions that contribute to aging, as well.
A fitness regimen improves your T-cell resilience that has a direct impact on the health of your skin that also reduces the aging process. The more active a person is, the slower the aging process is, both on the body and the skin. I spend the majority of my life outdoors working on the farm, doing heavy construction, and playing golf by walking the golf course, so skin health is important to me.
Benefit of a High-Fiber Diet to Improve Cognitive Functions
You've heard undoubtedly the quote that states, what's good for the body and heart is also good for the mind. This is especially true with a diet including high sources of fiber. Fiber not only reduces inflammation in the body, including the skin which is evident in the appearance in the skin, but inflammation in the brain. So not only is fiber an age-defying component on the skin, but equally as important as an age-defying component on the cognitive function as we age. So consuming a diet with high-fiber not only shows up in looking better, but in one's thinking and memorization. So why is a diet high in fiber great for cognitive function?
So when fiber is digested, or fermented, in the intestine system, it releases a chemical called Butyrate, which is a fatty-acid, that reduces inflammation in the brain. Reducing Inflammation in the brain improves the brain's natural immune system to improve cognitive function in older people. So consuming a diet that is high in fiber is really more than skin deep, but it is the heart of the matter.
When I developed my 925-MET Diet Program, it was solely for weight loss and heart health. But as I started seeing results in losing inches in my waistline, I started feeling my joints having less stiffness and discomfort. For a golfer or an athlete, this is a huge advantage. But as I started researching how athletics improves a person's ability to defend against Alzheimer's, I started seeing foods that can help prevent Alzheimer's were showing up in foods that had what I designate as a Low Weight Factor, or below a 3.25.
Foods with a Weight Factor below 3.25 are high in fiber and protein, but very low in sugars, which are foods that are not only low in sugar, but even more important, low in the hidden sugar, which are starches. I started seeing these on diets that doctors encourage older people to eat to reduce their exposure to the onset of Alzheimer's. Not only did I lose the weight and inches, but I improved my cognitive function in my 60's.
When I was called in to help out during Hurricane Laura and Delta, it was like I had not been retired from a utility company now going on 7- years. I could recall assembles for the structures we used to build transmission lines and even the specifications, along with stock codes. Below I'm shown with an H-frame wooden structure that we are changing out with a steel-pole equivalent when I worked.
Resource Article: Eating A High-Fiber Diet Linked To Improved Brain Health In New Animal Study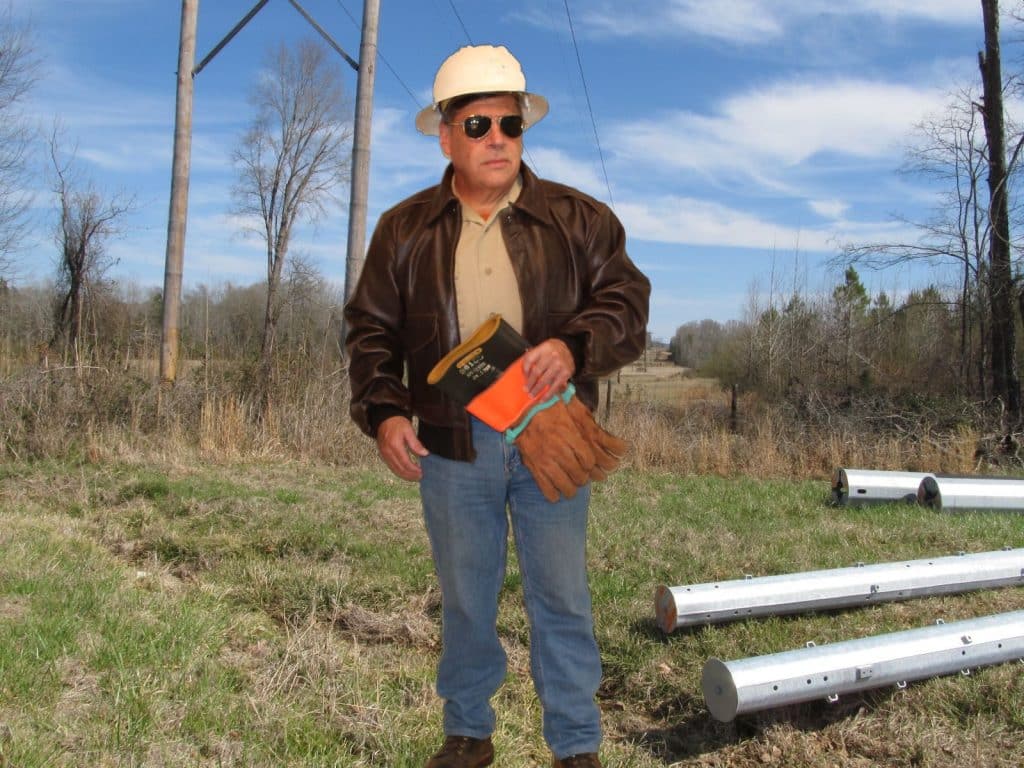 My CASPER Fitness and 925-MET Diet Nutrition
I have attached my Two-Part CASPER Fitness and my Nutrition program called the 925-MET Diet Program that is high in fiber and protein, but low in sugar and starches. One of my sources of both protein and fiber is pinto beans. Two of my favorites dishes are straight pinto beans and pinto beans in my homemade chili, with my whole wheat roll that I bake in the morning.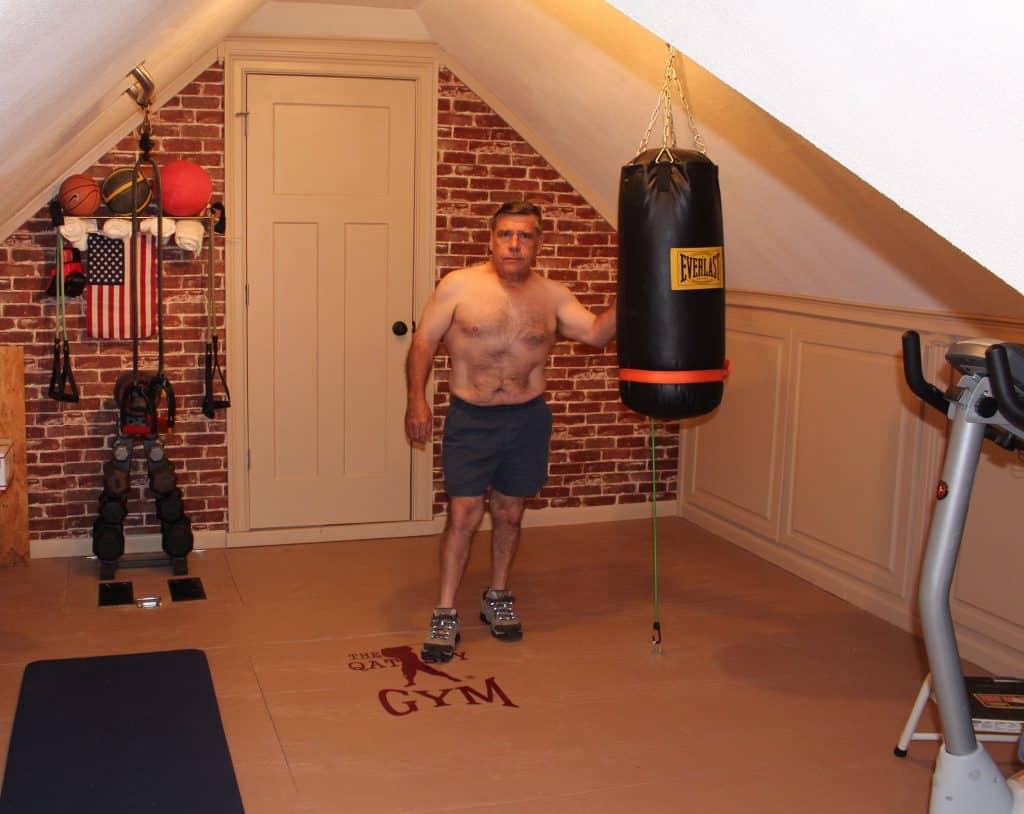 I'm proof positive of my Fitness and Nutrition that is high in fiber and protein to reduce the effects of aging. In the feature photograph, above, I'm 63- years old, where I'm featured with a KOMATSU Bulldozer that we used in transmission line restoration work during Hurricane Laura followed by Delta. The old-timers are sometimes called back into storm restoration work.
CASPER Fitness Program PART No. 1
CASPER Fitness Program PART No. 2
Sciatic Never Fitness
The 925-MET Diet Program (How I lost 52- Lbs within 9- Months FREE until Nov30, 2020)