THE QATSPY® Quapaw Aviation Tactical Sportswear Performance Yukon OUTFITTERS
THE GREAT QATSPY TOP ACE Collection: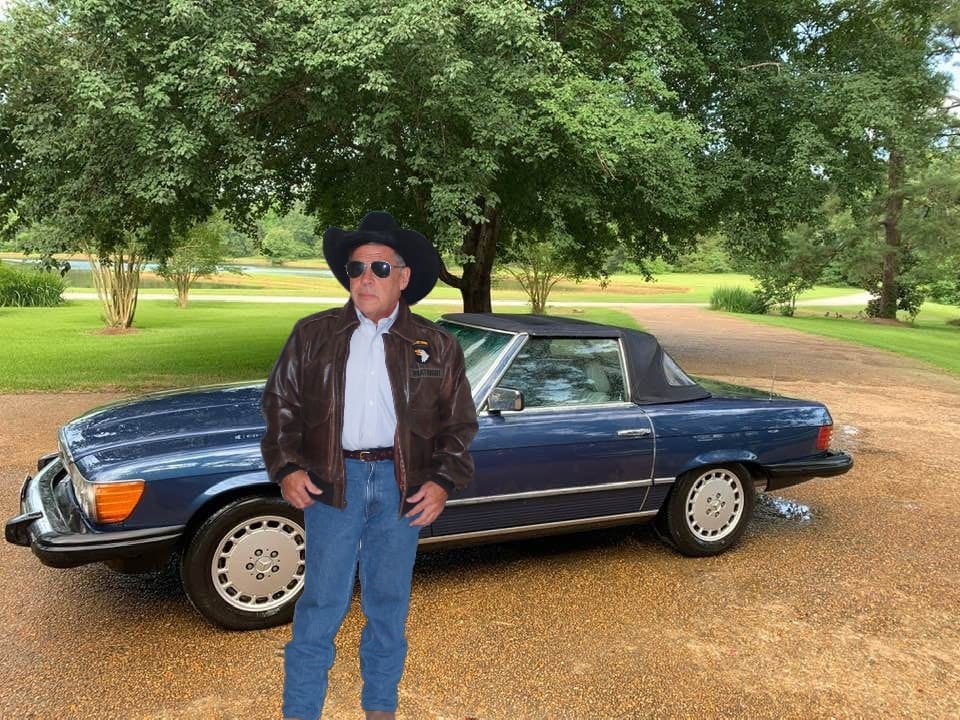 By: Charles W. Boatright
This week in Gulfport, Mississippi they are holding Cruising the Coast where classic car collectors gather to show off the Classics. I have some great friends where we meet each year.
Putting the Right Tools in Your Lunchbox– Having the Right Tools in the Lunchbox Determines the Success in Our Efforts for Health & Fitness
This is a MUST READ Article on Your Health & Fitness Using 2 TOOLS:
I read an article last night (Monday, October 03, 2022) from the Wall Street Journal entitled- The Science Backed Strategies that Will Actually Help You Eat Better . This was about how people could stick to a diet if they had a simple understandable steps to follow with some detection of how to determine healthy food choices based on an eating schedule. This is the WHAT and WHEN TOOLS for a successful DIET.
Tools are essential to losing weight and dropping inches off our waistline. The proper lunchbox tool can allow you to lose weight and inches while eating healthy to turn your body into a calorie-burning juggernaut, as I did in 2015 to get into the shape and fitness that I had in my 30's at age 65.
The Wall Street Journal article stated a surprising statistic, that three-quarters (75%) of American people over the age of 20 are either overweight or obese. That is a large number of Americans that are dealing with the effects of being overweight leading to health issues like- Deficient immune systems, Hypertension, Diabetes, high cholesterol, and cardiovascular disease. just to name a few.
The article stressed that Americans don't eat enough healthy food choices consisting of vegetables, fruits, whole grains, lean meat, fish, and poultry. Turkey and fish has the lowest Health Index numbers in the meat group. The Health Index (HI) factor is one of the tools that we can put into our lunchbox to help us lose weight and become healthier.
As you well know, tools are what make a tough or difficult task a lot easier to accomplish. This is exactly what we need in our fight against overweight issues. Believe me I was fighting the same battles of being 45- pounds overweight in by early 50's.
My Weight Gain and How I Lost the Weight
I found it very difficult to lose weight that I had gained leading up to my hip replacement surgery in October 2014. where I had gained 45- pounds and 5.75- inches in my waistline that I needed to lose in the next seven months. I'm all too familiar with the battle to lose weight. I had lost several battles along the way.
I used my Chemical Engineering background to start studying what I call the Bookends of dieting between the Have and Have Not foods groups. The HAVE are foods high in protein, fiber, and Omega-3. The HAVE NOT are foods at the other bookend that contain sugar and the real culprit to weight gain, the hidden sugar, those starches and unhealthy fats.
The novel To Have and Have Not was written by Ernest Hemingway; that I enjoy reading his work. I worked in the Florida Keys building the three (3) of the Key Bridges in the early 80's; when I had a opportunity to visit Hemingway's home.
The Main Tool in Your Lunchbox to Gain the Upper Hand and Reach Your Health and Fitness Objectives
During November of 2014, I used my recovery time from hip surgery to determine a tool that I could use to allow me to determine the HAVE and HAVE NOT food groups. I wanted to find foods that HAVE a high amount of proteins, fiber, and Omega-3 that also had a Health Index (HI) factor at or below 3.25 where I could turn my body into that calorie-burning juggernaut that I needed.
I knew for instance the HAVE foods were Sweet Potatoes and Pinto Beans having a low HI Factor. So I used analytics to evaluate the Nutrition Label for these foods and compare them to the Nutrition Label for the worst foods that we could eat, like Potato chips. Staying with a simple step philosophy that the Wall Street article highlighted, I was able to pick out seven (7) category off the Nutrition Label to calculate my Health Index (HI) Factor:
· Calories
· Net Fats
· Saturated Trans Fats
· Total Carbohydrates
· Dietary Fiber
· Net Sugars
· Proteins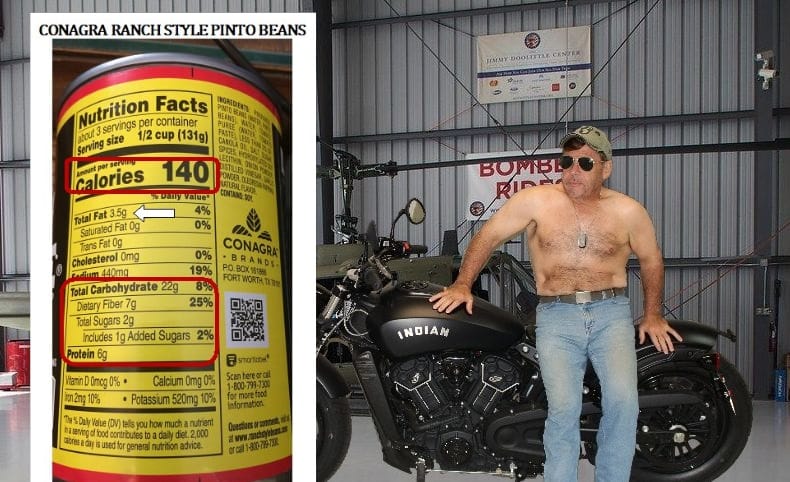 I was able to develop a simple formula for WHAT TOOL that I could eat that anyone can use at their grocery store or at a restaurant to determine foods that are healthy and are at or below HI Factor of 3.25. It was just experimenting when I started my DELPHI DIET on November 28, 2014. Now I just needed to go by my other TOOL to determine my eating schedule that I used when I was in my mid 30's.
I knew based on our Circadian Rhythms TOOL that there is an optimum time to eat between 9 a.m. and 5 p.m. This DELPHI DIET Combining the WHAT (HI Factor) TOOL with the WHEN TOOL factor, I dropped 45- pounds of weight and 6- inches to my goal within 8- short weeks. I went from a 37.75- inch waistline on November 28, 2014 down to my goal of 31.75- inches on January 22, 2015, see my Waistline Chart below. And that was right during the Holidays!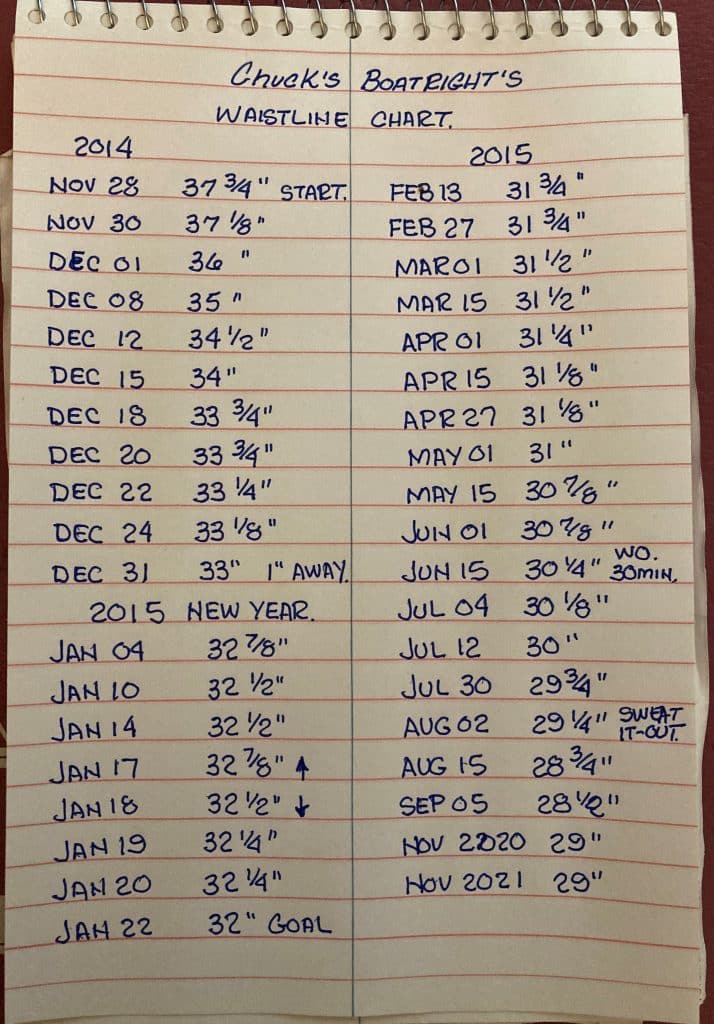 January 22, 2015 was only a start to me being able to drop inches off my waistline. I dropped a total of 9.0- inches off my waistline where I'm at now having a 28.75- inch waistline, that I have kept off since September 05, 2015. To determine your healthy waistline is simple based on taking your height in inches and dividing by 2.
I Dropped Something Totally Unexpected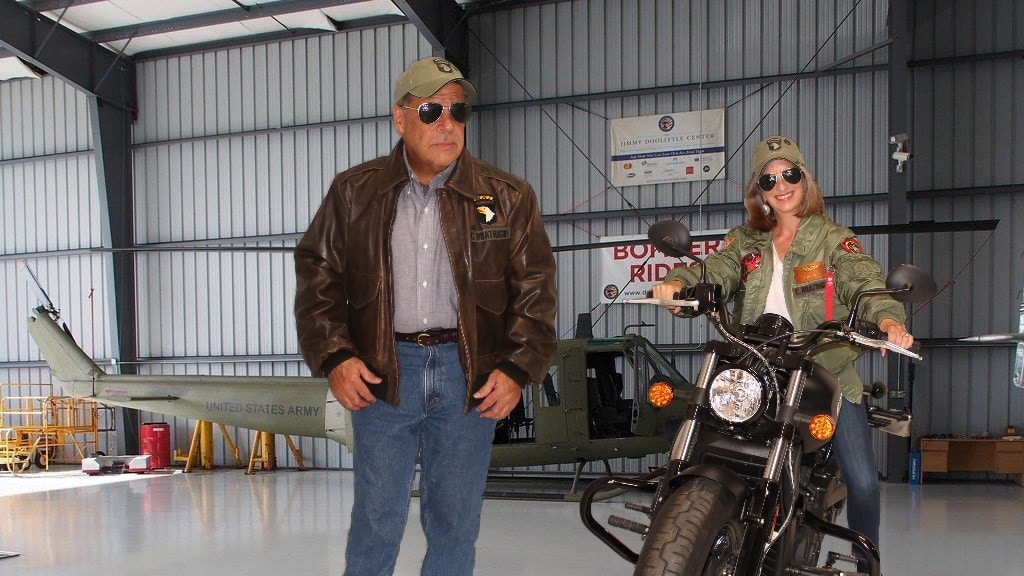 I dropped something totally unexpected by March of 2015, I dropped years off the condition of my skin to a point that I'm now modeling my sportswear that I carry in my online store with young ladies that work with us, including the US WINGS leather and nylon flight jackets we supply to the U.S. Military.
Two factors were at play here of dropping years off my skin- the HI factor identified foods that are high in protein and fiber essential for the body's ability to produce collagen for healthy skin. The other factor was contributed to not eating past 6 p.m., the WHEN TOOL factor. Don't miss this technique in your diet for an age-defying skin care process. NOTHING ever good happens after 6 p.m. pertaining to your diet.
Anytime that you eat past 6 p.m. it interrupts the body's natural ability to repair and rejuvenate your skin while you are sleeping. So my diet and fitness routine that include strength and conditioning has allowed my skin to reverse the aging process even at age 65, I have skin that I had when I was 35 and with the smaller waistline that I had in my senior year of high school of 32- inches.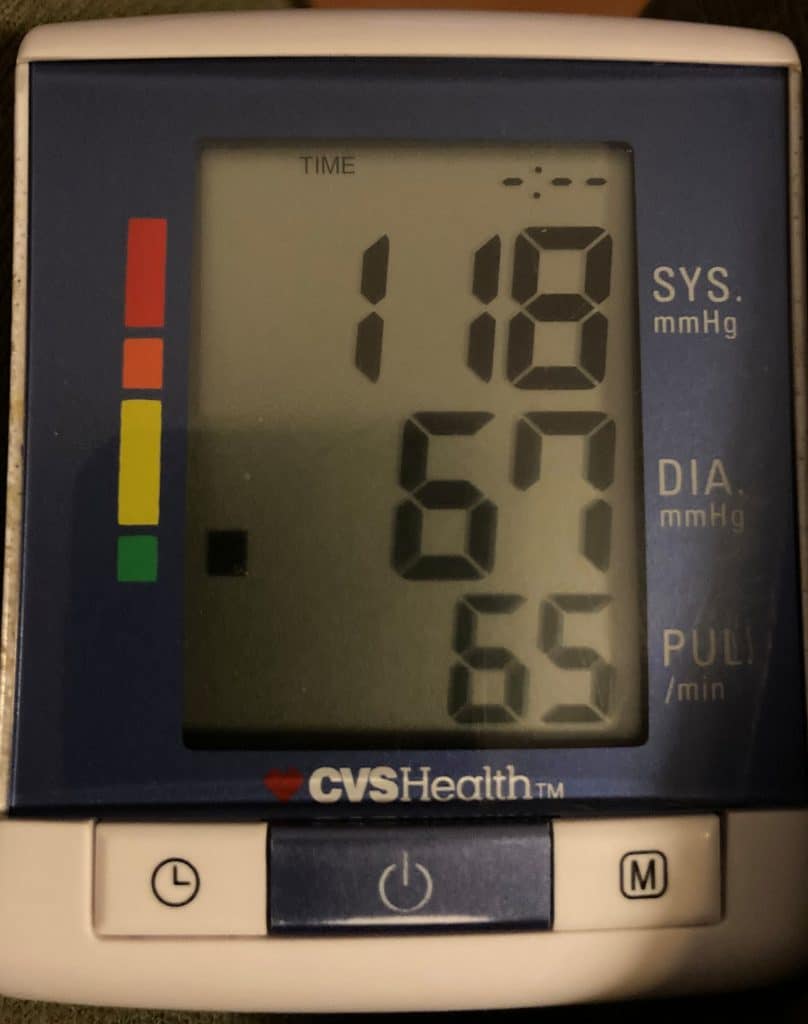 Not only did I lose over 52- pounds and 9- inches in my waistline, I have kept the weight and inches off while maintaining a healthy blood pressure 118/67, glucose (non-fasting reading of 118), and cholesterol number (combine 172). Above, shows my blood pressure without taking any prescribed medication of any type or kind at age 65.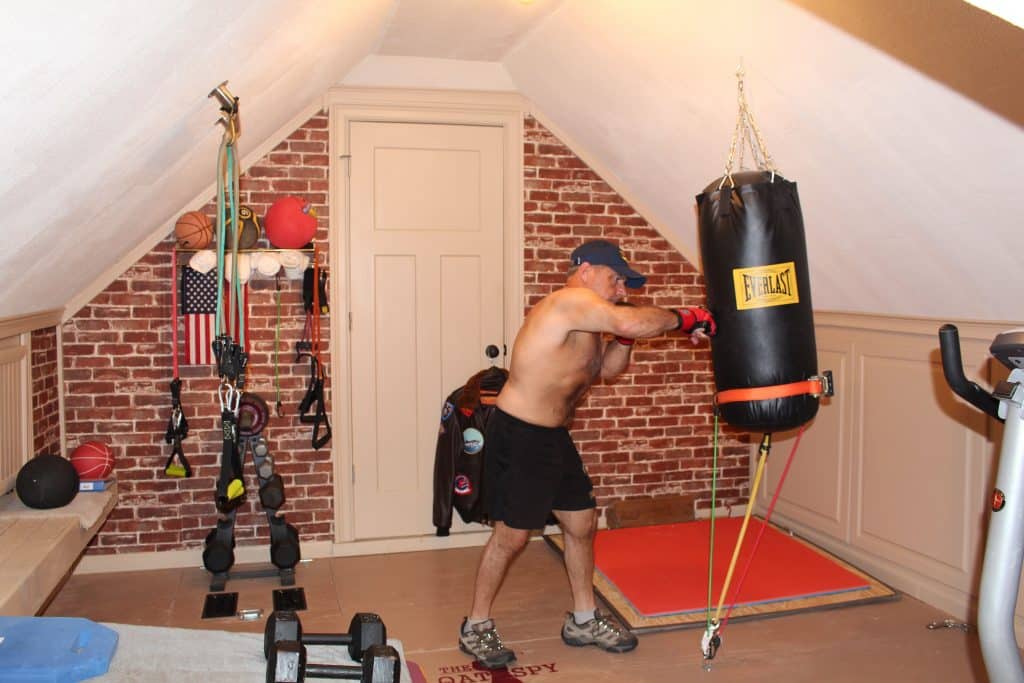 Above, is a photograph that a fellow photographer took for one of her client's that was writing an article on boxing bag workout for overall fitness training. This photo was taken on Saturday, July 02, 2022 in my Home GYM at age 65. A side shot is one of the most challenging and critical photographs that one can have taken that shows off one's true fitness and conditioning.
I have included my diet and fitness that includes videos of my workout routine in my NEW book- THE DELPHI DIET & FITNESS System take is on KINDLE, use the link below:       
THE QATSPY® Quapaw Aviation Tactical Sportswear Performance Yukon Outfitters Collection provides the style that you are looking for in business and for the weekend with friends. Whether wearing khakis or blue jeans, our leather jackets include the authentic flight jackets we provide the U.S. Military that provide the style for any occasion you are looking for: