THE QATSPY® Quapaw Aviation Tactical Sports Performance Outfitters An Authorized Dealer & Distributor for US WINGS®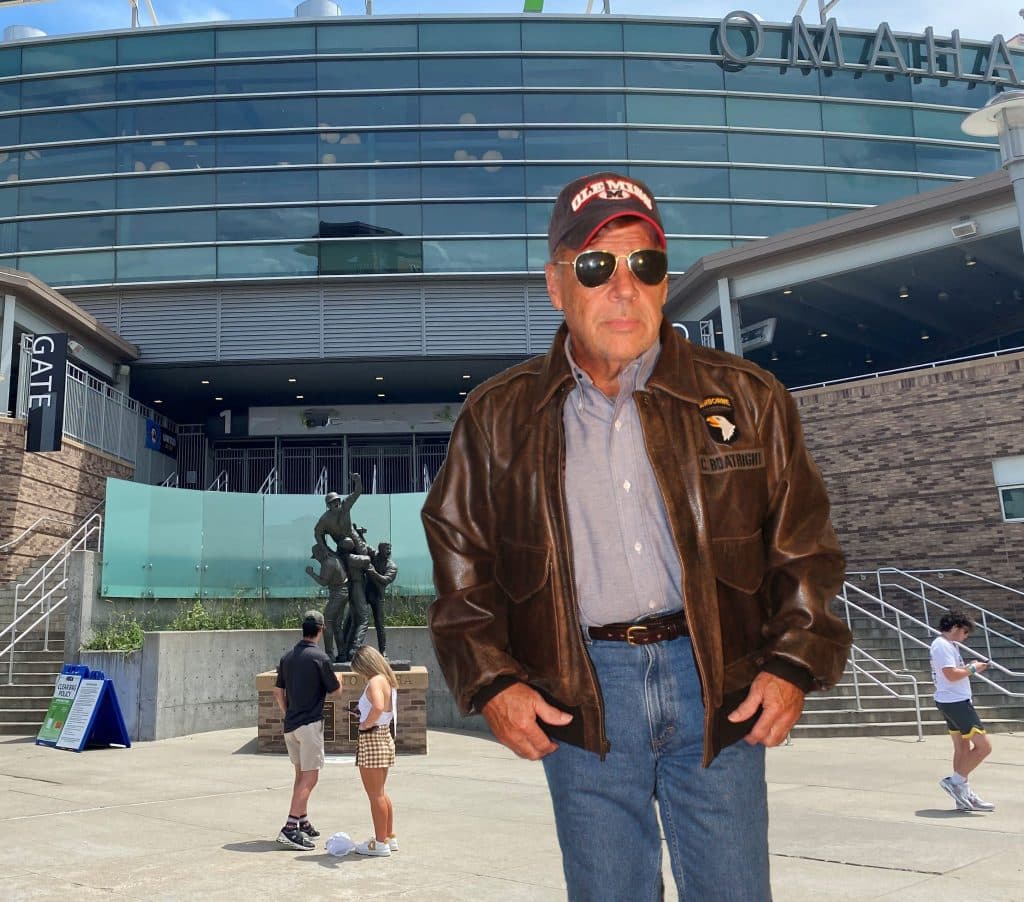 Ole Miss, 2022 NCAA College World Series Champs– Congrats at Omaha that can be Recognized with The Popular and Classic Iconic Leather Jacket
When you watch the 1988 movie Field of Dreams with Kevin Costner, he is wearing this classic leather flight jacket on movie poster for this movie and when he went to Boston to pick up James Earl Jones. This is the classic all American jacket that doesn't have an equal since 1931 when it was issued to the pilots of the U.S. Army Air Corps.
We, at THE QATSPY®, would like to congratulate the Ole Miss Baseball Team on competing in one of the toughest gauntlets, representing our State and winning the 2022 NCAA College World Series Championship in Omaha, Nebraska. You were among seven other extremely talented teams that included Auburn, Arkansas, and Oklahoma that you faced to win this series.
There is little doubt that your season prepared y'all for adversity that y'all faced that included playing a very tough Southern Miss Team in Hattiesburg, Mississippi. As recognition for your accomplishment, we at THE QATSPY®, would like to offer the Ole Miss Baseball team two styles of leather jackets that we carry that can be personalized with the OLE MISS logo over the left front panel.
One of our leather jackets is the Authentic A-2 Leather Flight Jacket that we supply to the U.S. Military that pilots, special forces, and paratroopers are issued, shown below. The Military has been wearing this iconic leather flight jacket since 1931. This offers that nostalgic classic look that pilots have worn as a badge of honor.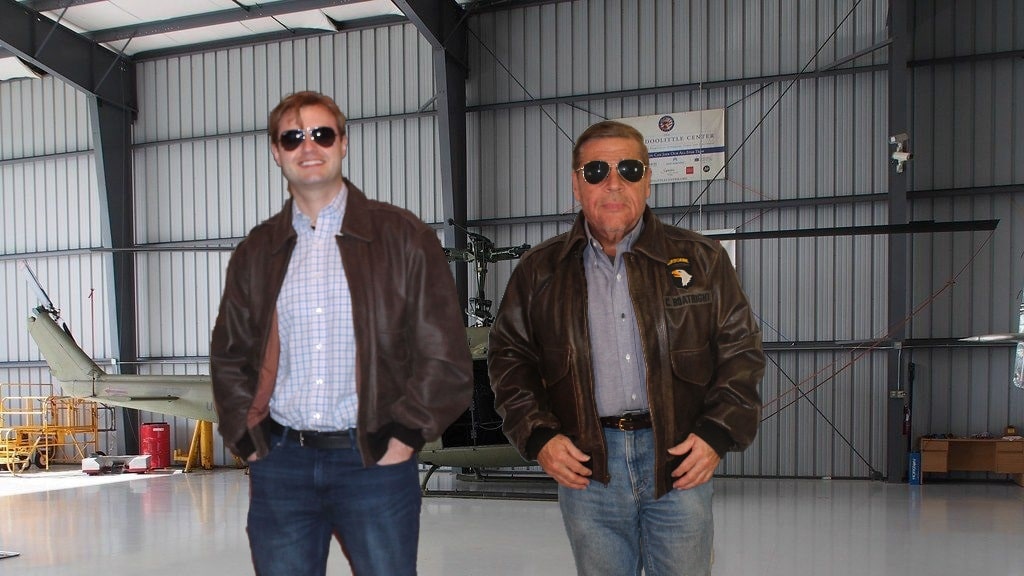 The second leather jacket is the Authentic Indiana Jones Leather Jacket that we have supplied to the movie studios for the Indiana Jones movie that Harrison Ford is wearing, show below at Walt Disney World in their production of Indiana Jones Epic Stunt Spectacular, seen by thousands each year.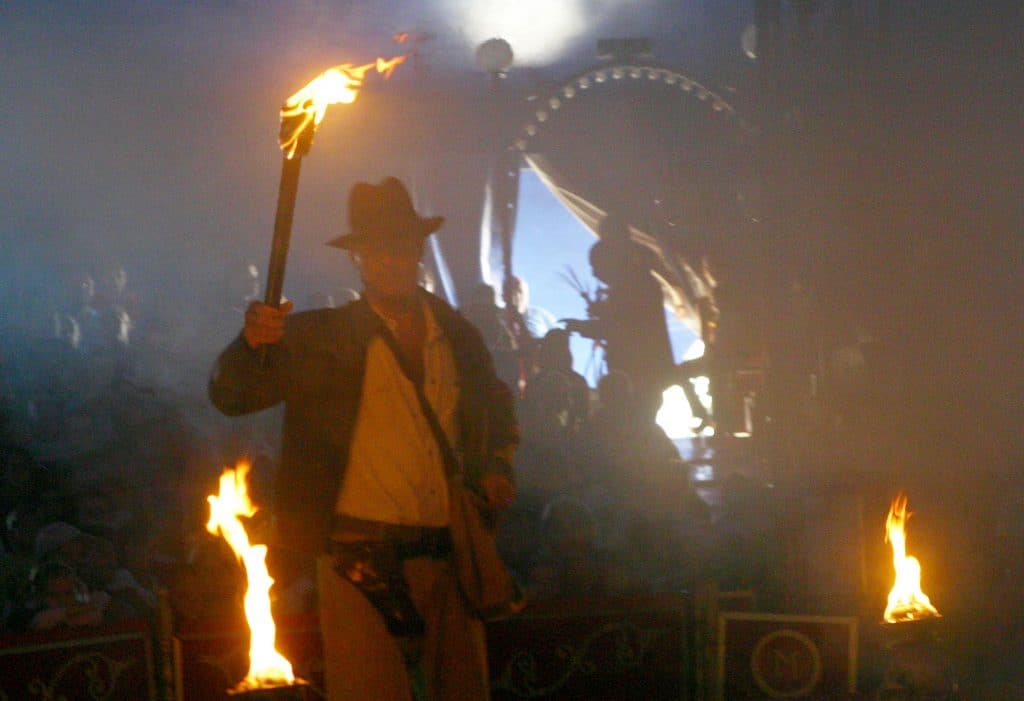 The Indiana Jones Leather Jacket is based on the A-2 Leather Flight Jacket that was developed in June of 1931 and is proudly worn by our U.S. Army Air Corps pilots that also included the Tuskegee Airmen and the Flying Tigers.
If you are interested in pricing and layout for either leather jacket, please contact me, Charles W. Boatright at 1-888-514-1228. Below I have shown my own, personal A-2 Leather Flight Jacket that I use to fly and ride my INDIAN Scout Motorcycle. We can meet with the Ole Miss baseball staff and provide bulk pricing and design options. We can use the 'OLE MISS' patch that you provide and have these Ole Miss patches professionally sewn on to your leather jackets by our high skilled craftsmen.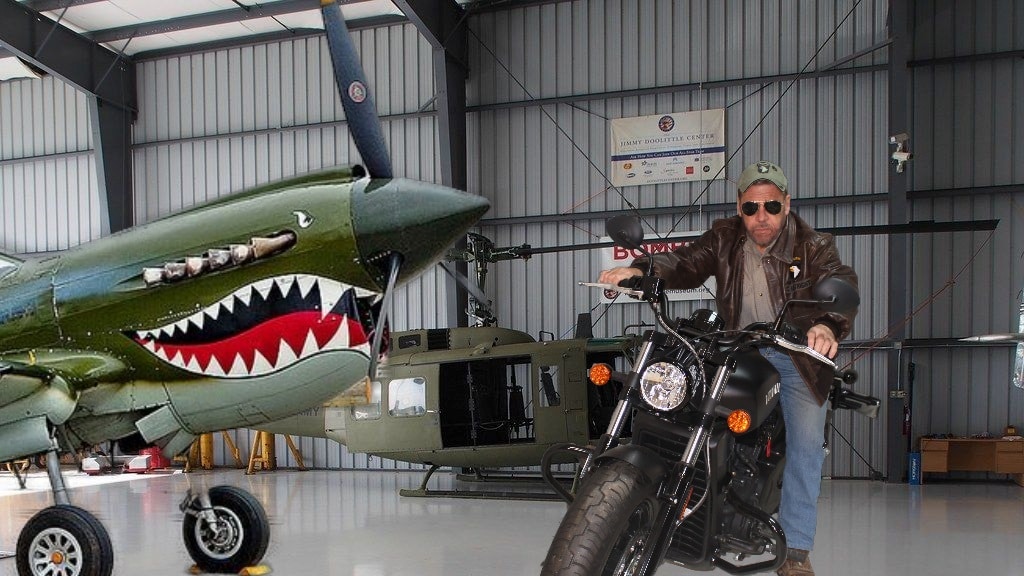 I'm a Mississippi-owned business here in Madison, Mississippi.
We also carry the TOP GUN: Maverick Authentic G-1 Leather and CWU-45P Nylon Flight Jacket Collection: