THE Yankee's Report from a Blue-collar Worker's Perspective, Just the Facts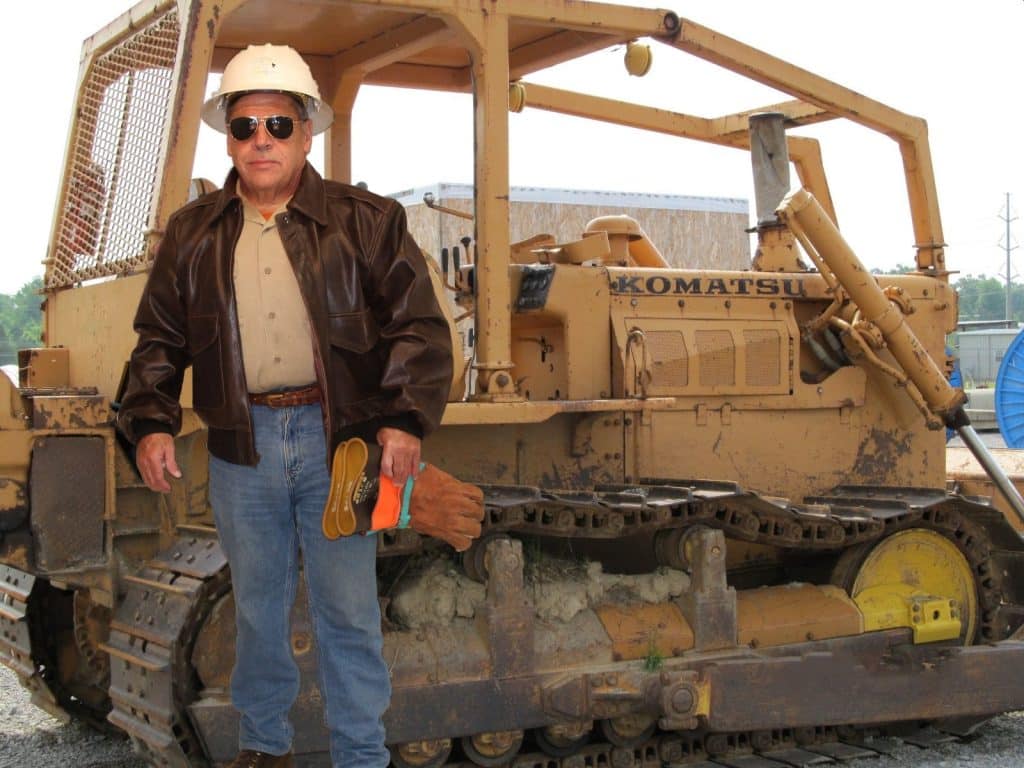 By: Charles W. Boatright
Nutrition and Fitness are More than Skin Deep of Your Health; Your Skin Remains the Key Indicator that can Either Define or Defy Your Age
Your nutrition and fitness are usually gauged by your- Body weight, Body Mass Index (BMI), blood pressure and pulse readings, glucose levels, total Cholesterol, Enzymes, Electrolytes, Calcium, potassium, sodium, EKG and other factors.
Estimation of your BMI = Your waist should be less than your height/2 should be. My is 65- inches/2= 32.5- inches my actual waist is 28.75- inches.
But nutrition and fitness are just as much an outside gauge as well, revealed and reflected in your skin. Eighty-five percent (85%) of your skin health is based on your nutrition and fitness that also directly affects your T-Cells. But the other 15% is related to your skincare regimen. I have worked outside on the farm and construction since I was eight (8)- years old and even now on my farm.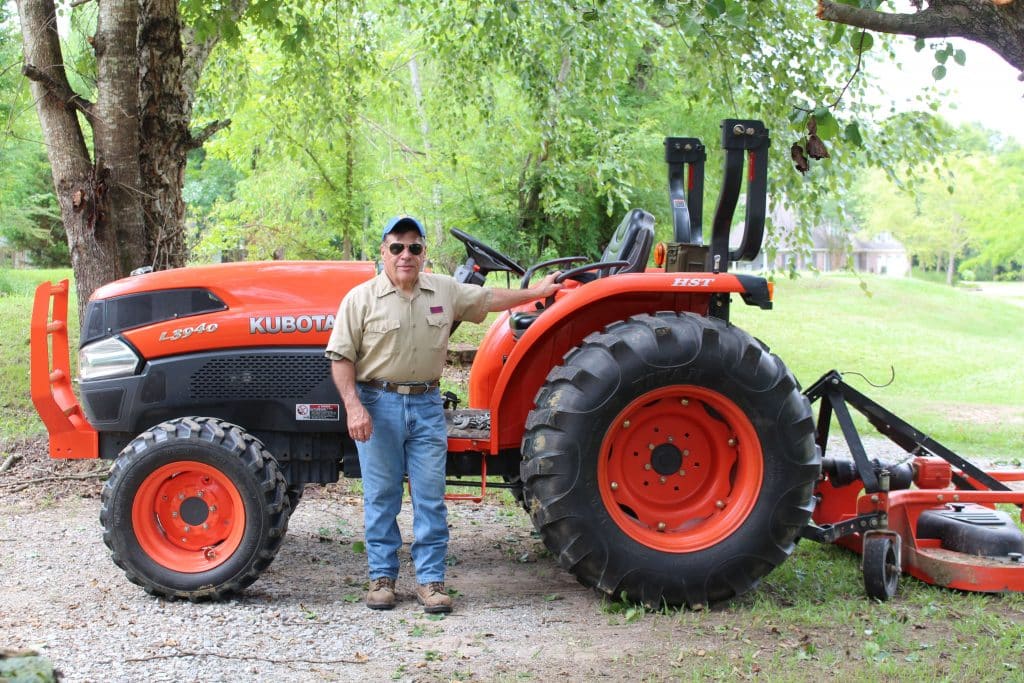 I was exposed to nature in all of her benefits and what is a too much of a good thing- sun exposure, plenty of fresh air in the form of hot/cold winds, and the dirt and grime associated with working outside. The feature photograph was taken last month during Laura restoration work with a KOMATSU Bulldozer that I used to work with, occasionally they call in the Old-timers in to assist in line restoration work.
The photograph below was taken in October of 2007 in Scott, Arkansas at Cotham's Restaurant, 'The Home of the Hubcap Hamburgers,' while I was attending a Transmission Grid Engineer Meeting. This photograph is 13- years old to the month.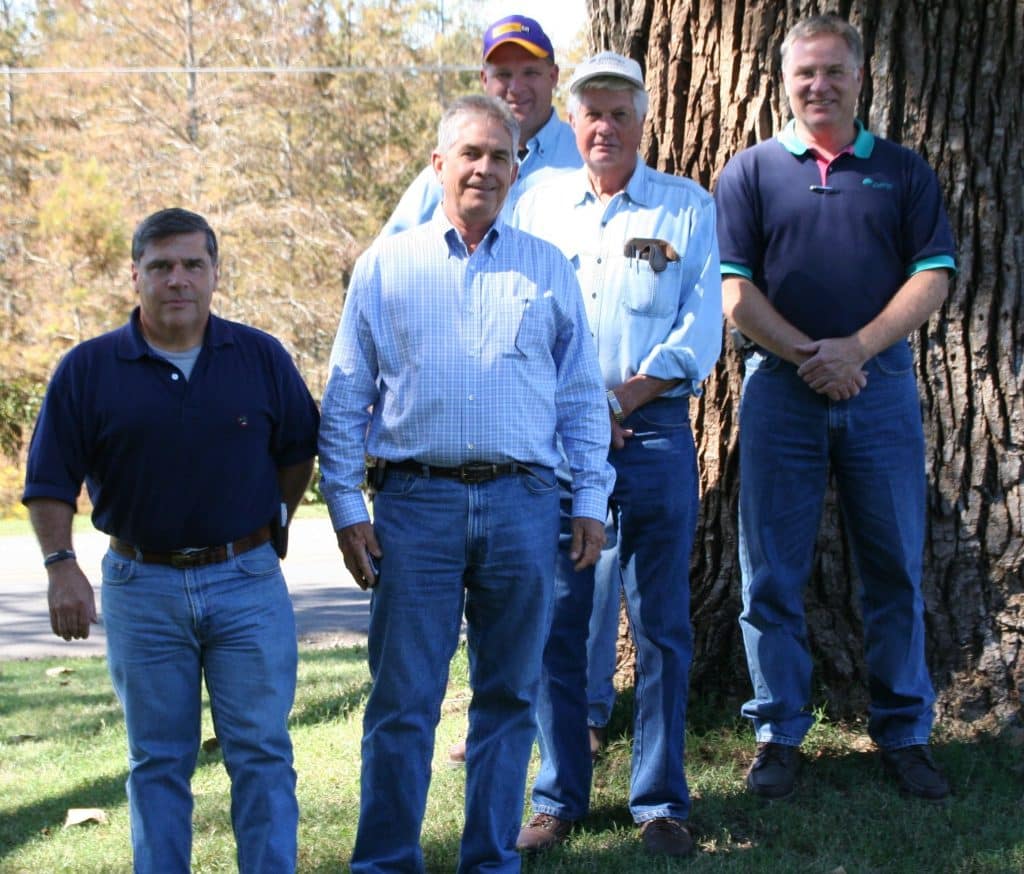 Besides my Nutrition and Fitness that I adhered to faithfully since I was 12- years old, I had a grandmother and grandfather who were serious about skincare. They used 50/50 Witch hazel and Apple Cider Vinegar solution to clean and condition their skin morning/night, and this was especially true after my grandfather shaved. This is one of the skincare measures that I still use.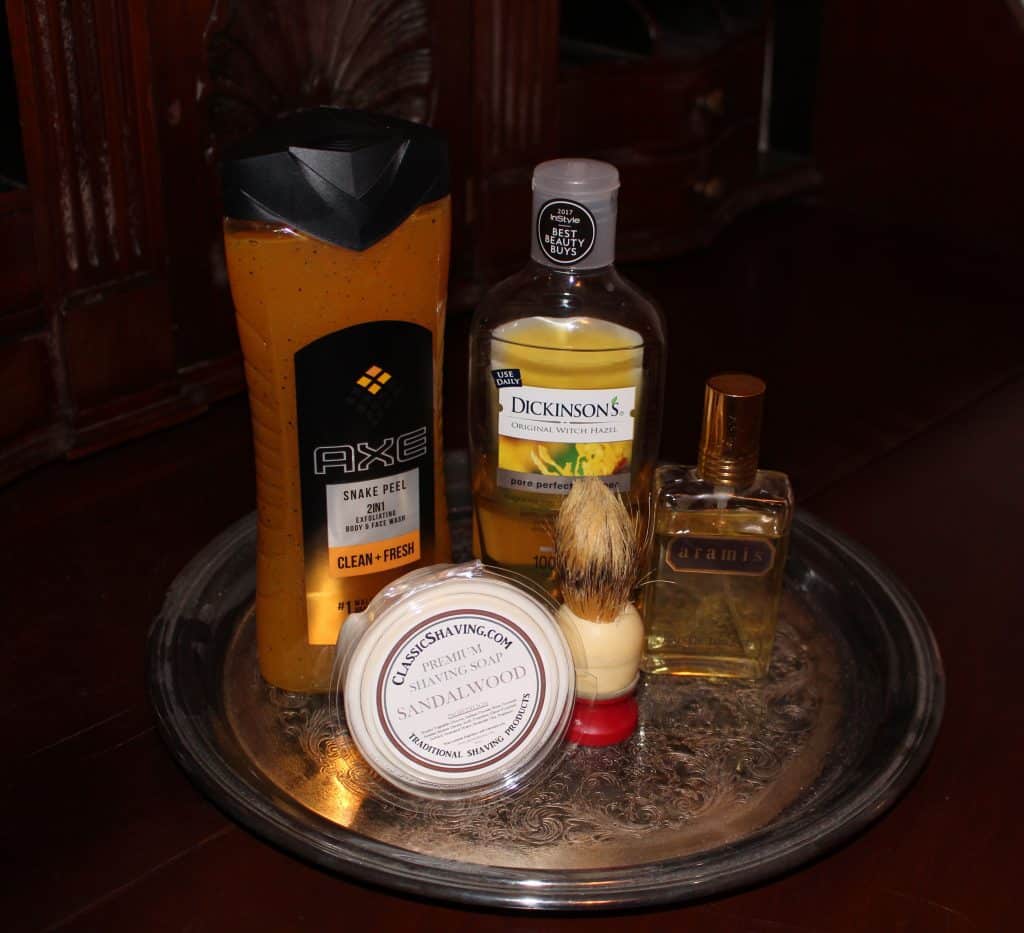 But in addition to Witch hazel and Apple Cider Vinegar conditioning, I also use AXE Snake Peel and my old standby ARAMIS Cologne. To shave, I use Classic Shaving Soap and hot water followed up with ice cold rinse. The AXE Snake Peel contains Cactus oil that provides moisturizing hydration that reduces inflammation. Inflammation damages your collagen that causes your skin to aging. Cactus Oil reduces the level of inflammation and its effects on your skin aging process.
If you have liver spots on your face, the AXE Snake Peel lighten the color of these spots and reduce the bags under your eyes including wrinkles around the eyes and the mouth areas. I have the best results with the combination AXE Snake Peel followed up by the 50/50 Witch Hazel and Apple Cider Vinegar wash. I realize that AXE is geared toward men, but women can barrow this to benefit them in there skincare needs.
I have no affiliation or receive any benefit or compensation from any of the products that I am using. I just like to provide information that can benefit my readers. I'm all about looking and being your best and enjoy your life.
My CASPER Fitness Program :
In my Home Gym where I workout with a Golf Exercise with a Medicine Ball
THE CASPER FITNESS Program Part No. 1
THE CASPER FITNESS Program Part No. 2
Refer to my Tool bar and select: How I achieve my Health and Fitness Objectives
Sponsor By: THE Great QATSPY® Yankee Personal-Style Traditional Apparel Quarters Fit-to-a-TEE Look and FEEL