THE QATSPY® Quapaw Aviation Tactical Sports Performance Outfitters An Authorized Dealer & Distributor for US WINGS®
By: Charles W. Boatright
My NEW BOOK: The DELPHI DIET & CAST FITNESS– Age-Defying Diet Drop Weight, Inches off your Waistline, Years off the Appearance of your SKIN
The DELPHI (Diet, Exercise, Lifestyle Performance Health Index) is a simple and easy diet based on using Nutrition Labels to determine a Health Index Factor (HI) of your food. The HI Factor consists of foods that are high in Protein, Fiber, and Omega-3's. These are the key factors that turn the body into a turbocharged, calorie-burning juggernaut to reach a healthy weight, with a reduced waistline. You're not just dropping weight, but you're dropping years off the appearance of your age. This is better than any age-defying skincare product that comes in a jar and is less expensive.
While we can't do anything about our age, we can have a tremendous impact on how we age. A major part of my business at age 64 is doing photoshoots, not just being the photographer, but being the model. On the cover shows a photograph of my young model and me doing a photoshoot of our two TOP GUN: MAVERICK Flight Jackets that we carry in my online store, THE QATSPY®.
The DELPHI DIET and CAST FITNESS is so effective that it has allowed me to do photoshoots of our sportswear and fitness regimen with my young models in their early 20's, while I'm 64 years old. There is not a more demanding role to fill than stepping from behind the camera to being in front of the camera. The DELPHI DIET is based on two IMPORTANT fundamentals of WHAT and WHEN to eat that provide your body with several unique benefits, besides obtaining and maintaining a healthy weight and fitness level. The combination and benefits of diet and fitness can't be measured or even calculated in terms of reducing health care cost, because what is the price of one's health and fitness.
Below are two photographs Taken after we did a photoshoot for our new line of TOP GUN Leather and Nylon Flight Jackets like the ones that Maverick (Tom Cruise) is wearing in the TOP GUN: MAVERICK Movie released on May, 27, 2022. I give the movie FIVE (5) STARS. It is a must see movie.
The first photograph, below, is the actual photograph taken on May 19, 2022 for the book cover (NOTE: I'm 64 years old in this shot, soon to be 65 in July):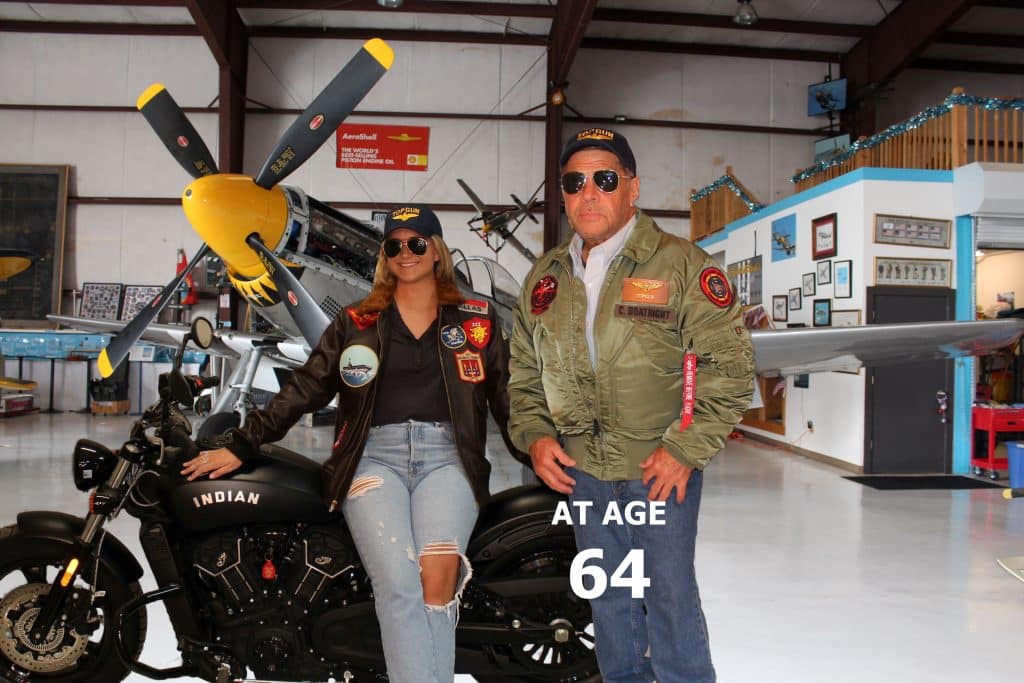 The Next two (2) Photographs were for an AB Challenge the Photo Crew Challenged me to that is also in the book to show the effects of The DELPHI DIET & CAST FITNESS System that I have followed since November 28, 2014: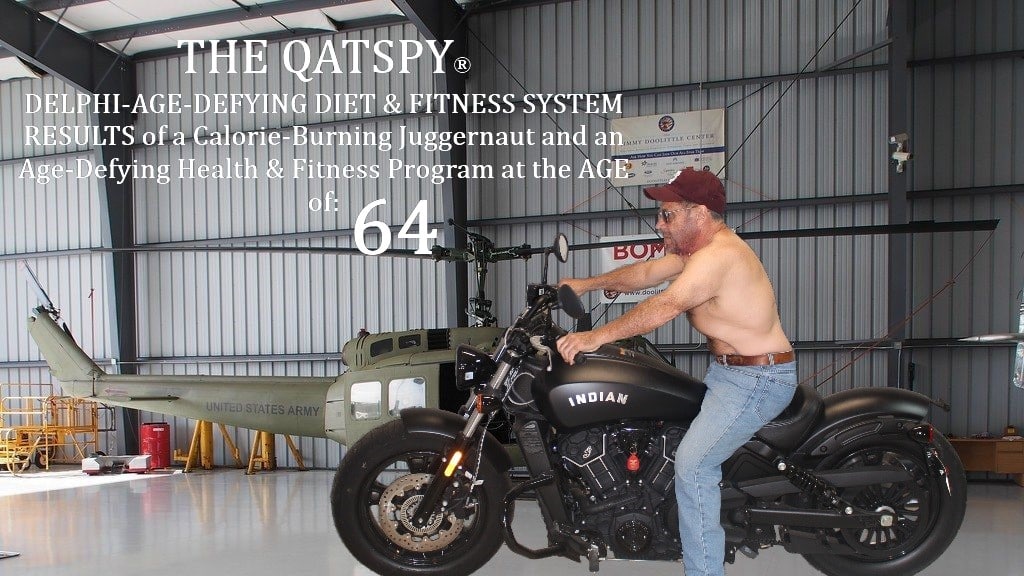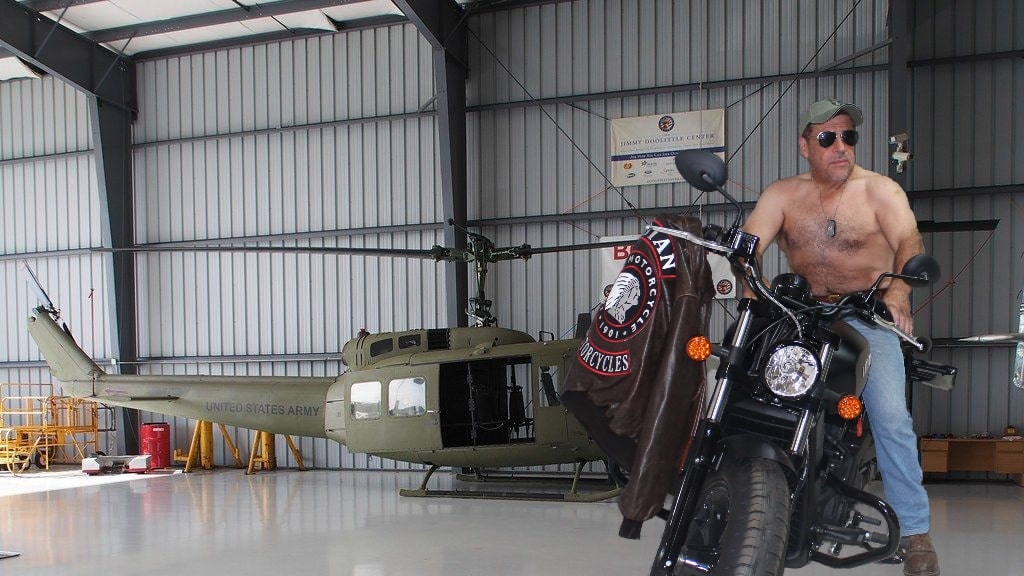 Please Use the Link Below to purchase by NEW BOOK: The DELPHI DIET & CAST FITNESS: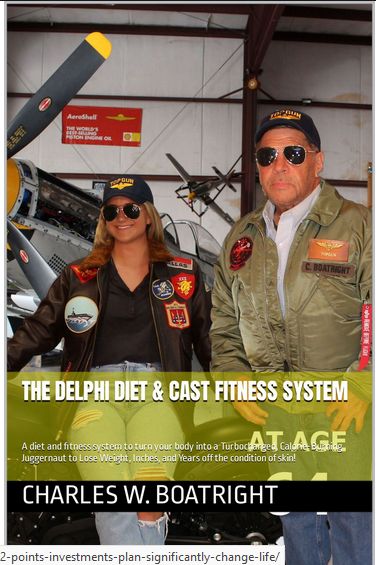 This next Links is to my QATSPY Online STORE for The TOP GUN: Maverick Collection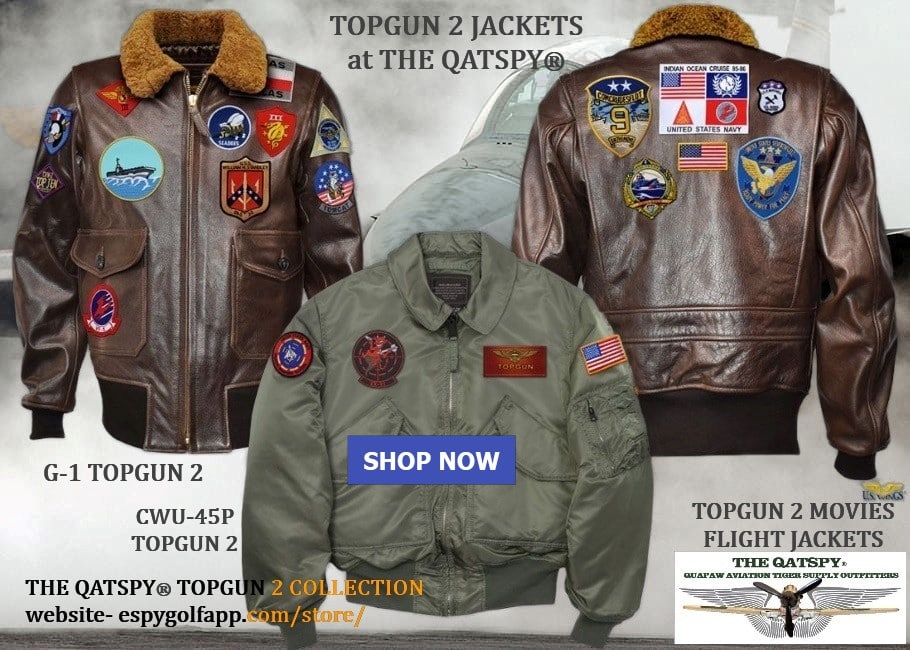 We also carry the Quapaw American Classic Leather Jacket Collection that includes the Authentic A-2 and G-1 regular Flight Jackets we supply the U.S. Military: