THE QATSPY® Yukon Performance Sports Training Athletic Quarters Health & Fitness Page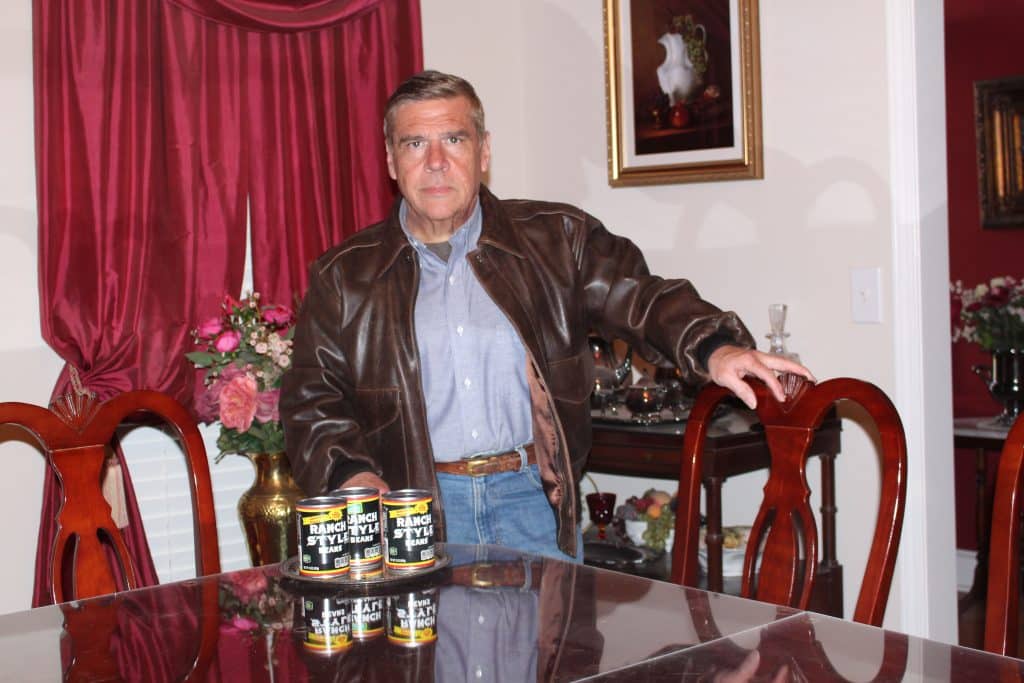 By: Charles W. Boatright
Heart/Mental Health Benefits of Pinto Beans- What's Good for Your Heart is Excellent for Your Mental Health in Cognitive Function as We Age
My Pinto Beans of choice are the CONAGRA RANCH STYLE BEANS that provide an excellent source of heart health, as well as skincare. I wrote about this in my previous articles about the benefits of Pinto Beans. I described how Pinto Beans are considered the perfect food and are rich in protein, fiber, and copper for the purpose of obtaining a healthy weight and for your skin's health.
But if I didn't mention the benefits that Pinto Beans have in providing mental health and improving cognitive function, I would be remiss. Here's why I would be remiss if I didn't mention the mental health benefits of Pinto Beans to my readers that I didn't mentioned in my previous article.
There are very few people who don't know at least someone or have a family member who is dealing with the effects of Alzheimer's or dementia, directly or indirectly. When I was using the Weight Factor to compile my list of foods that I could eat and maintain my weight and health, I noticed a similarities emerging between these foods with a low Weight Factor and the list of foods that help to prevent the onset of Alzheimer's.
The Importance of the Weight Factor
The Weight Factor is a very essential component of the ASCOT-Diet Program that I developed in 2014. The foods that have a low Weight Factor that allow your body to be a fat and calorie-burning juggernaut can also reduce the plaque build-up on the neurotransmitters in the brain.
When I started to compare the foods on my list with low Weight Factors that allowed me to lose 35- pounds in 4- weeks, I noticed these were foods on the list that help prevent Alzheimer's. One of the main side dishes that I enjoy having at least once a day are Pinto Beans that are a great source for Protein, Fiber, Copper, other minerals and Vitamins for your weight control and skincare. But Pinto Beans are a great source of what I classify as brain food a by-product digested fiber. Pinto Beans also contains significant amount of thiamine (vitamin B-1), which is essential vitamin that helps your body convert food into energy.
Just having a high fiber diet and fitness routine can put the advantage in your corner for fighting both Alzheimer's and Diabetes. When fiber is digested and is fermented in the gut, it produces a fatty acid called butyrate that reduces inflammation in the brain known as interleukin-1B, which is linked to preventing the onset of Alzheimer's.
The reason that Pinto Beans are a great source of brain food (butyrate) is that they contain Fiber that supports your cognitive function by improving the neurotransmitters' ability to talk to each other effectively. The inability for neurotransmitters to talk to each other is what causes Alzheimer's. Fiber is important for mental health for any person of any age, but especially older people.
NOTE: At the present time, I do not take any Vitamin supplements; however this might change later. But I'm a firm believer in getting my minerals and vitamins from my food. But if you do take supplements of any kind please check with your doctor to the type and dose.
As we age, our digestive track loses its ability to fully absorb Minerals and Vitamins and as the result we, as older people, need to increase the frequency of consuming Vitamin. Typically, I have 4 oz. of Pinto Beans at each of my meals, especially with a steak dinner, in substitution of an Idaho potato that is high in starch. You need to severely limit your consumption of both sugar and starches.
I'm a huge fan of the old television series Wild, Wild West with Robert Conrad as James West and Ross Martin as Artemus Gordon. Wild, Wild West originally came on CBS on Friday night at 7:00 CT. I would stop whatever I was doing to watch Wild, Wild West when I was a kid on Friday evening.
I was watching a syndicated show yesterday evening where James West told a sheriff of a small town that he needed to cut back on his starches. The sheriff was relatively overweight. That particular episode was produced in 1967. Robert Conrad, who was a health and fitness enthusiast, knew even then about the detrimental effects of starches on the human body. Starches are considered the hidden sugars. I treat starches like sugars (glucose) and their detrimental effect on the human body.
Consuming sugars and/or starches are linked with diabetes, hypertension, and high cholesterol levels that have other detrimental effects on your health. Following my ASCOT- DIET & FITNESS Program, I not only dropped 52- pounds within 9- months, but I also lowered my glucose, blood pressure, and cholesterol levels. Below is my normal blood pressure reading at age 63. I don't take any prescribed medication of any kind. If health & fitness came in pill form, drug stores couldn't even keep it in stock.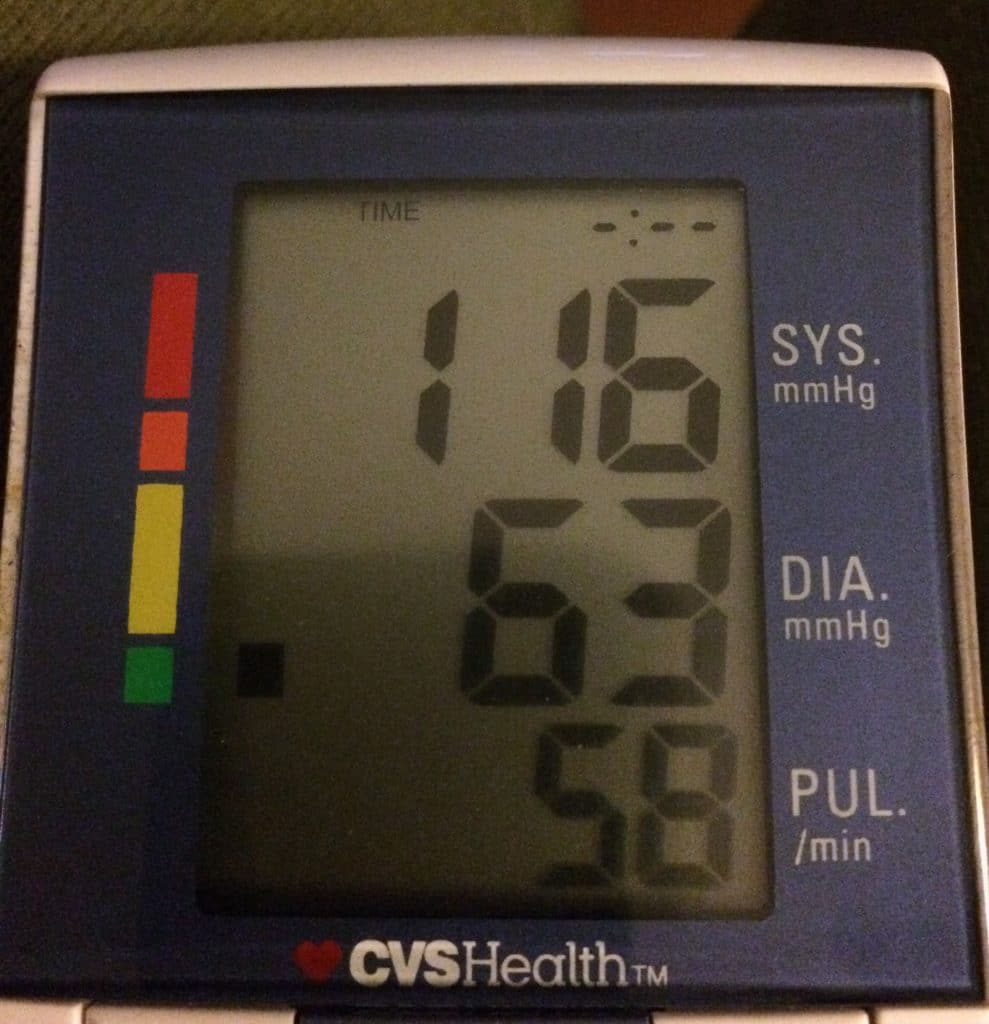 Precursors of Alzheimer's and dementia
One of the precursors for Alzheimer's and dementia is elevated levels of one's blood pressure, glucose, and cholesterol levels. Healthy diet and fitness are your best avenues to help prevent the onset of either Alzheimer's and/or dementia. Just by adding Pinto Beans to your daily diet will not only help your physical health, it will also provide the best source of brain food for your mental health.
So it is true what medical professionals state by- What helps the heart also helps the mind. Just by adding a half-cup (4 oz.) portion of Pinto Beans at a meal will provide you with nutrition for both your heart and mental health. I don't have a meal without at least a half-cup of Pinto Beans.
Here is a great health practice to get into; anytime you think of having a starch at your meal, or even a snack, instead substitute it with a portion of Pinto Beans. Your mind and heart will THANK YOU LATER!
To purchase my ASCOT- DIET & Fitness Program, please use the link below:
With The ASCOT- DIET & FITNESS Program: There are no dues to pay or pre-packaged food to purchase to help you lose weight and get into shape. You can shop your favorite grocery store or enjoy your favorite restaurant with friends. Just by using the Nutrition Label on the back of packaged foods from stores or using the restaurant's website that usually posts the Nutrition for their menu items you can eat and lose weight just by using a simple Weight Factor. The proof is in the Photograph below. I call this the AB CHALLENGE.
Below is a photograph taken last week just after I finished working out in my Home GYM. Now guys, you don't have to have expensive exercise equipment to workout and see results. Be patient and persevere are the KEYS.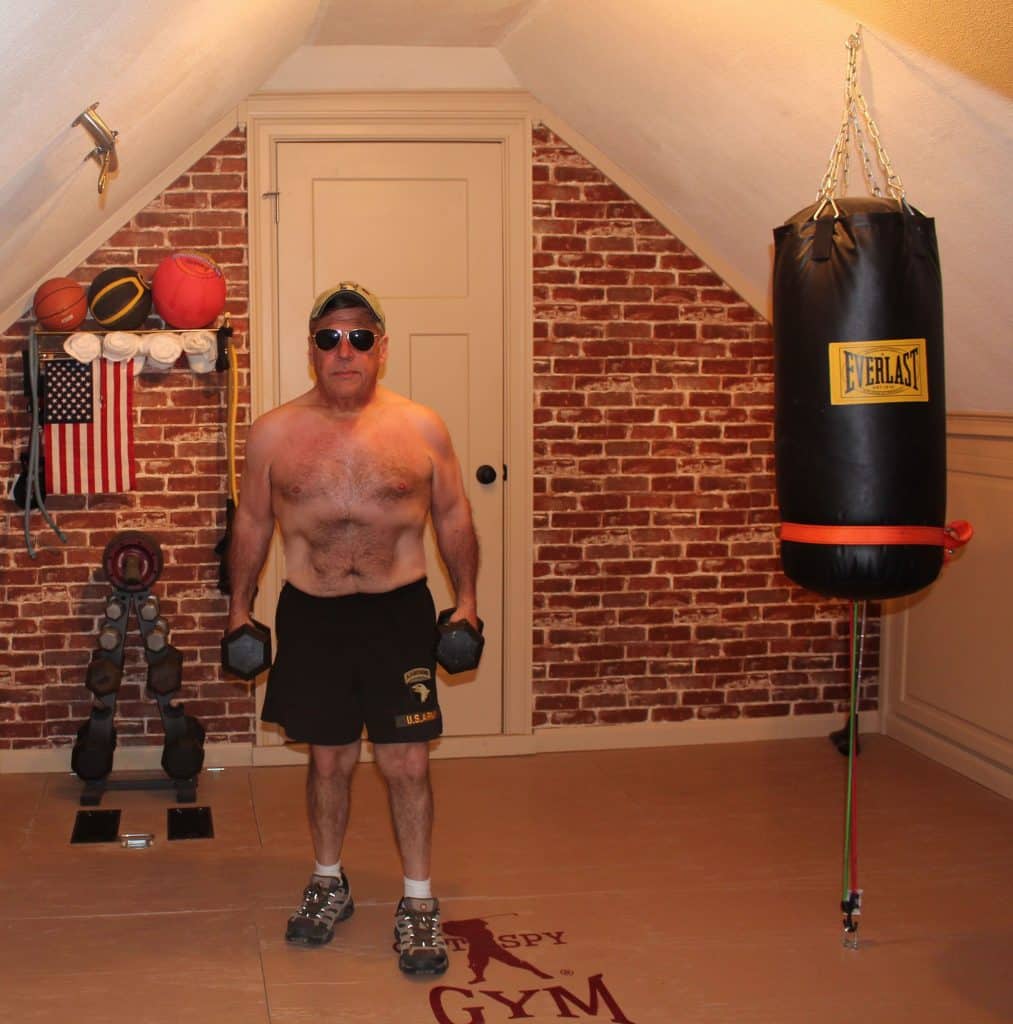 Sponsored By:
THE QATSPY® Yukon Personalized-Style Traditional Apparel Quarters Collection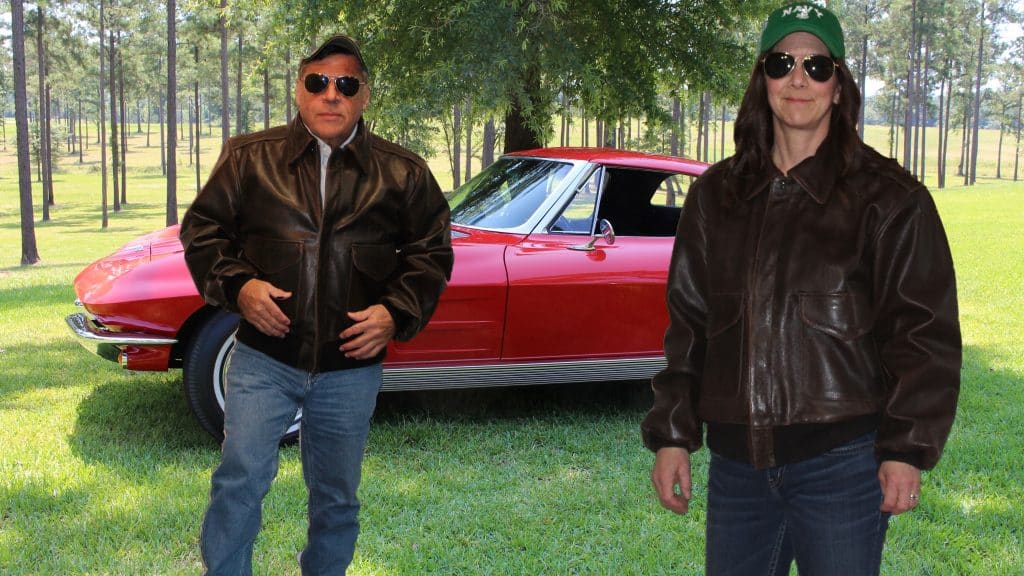 Our A-2 or Indiana-Style Leather Jackets make a great service or safety award for your associates or for customer appreciation. There isn't a better public relation campaign than either the A-2 or Indiana Jones-Style Leather Jacket that has its own spokesperson wearing the A-2 or Indy-Style Leather Jacket with Pride.
We can personalized the A-2 or Indy-Style Leather Jackets with your company or organization logo and personnel names. We can even take your PDF file and manufacture patches if you don't have a logo patch presently for a one-time set up fee and the cost of the patch.
For more information please use click the photograph above or contact our Company, THE QATSPY® at 1-888-514-1228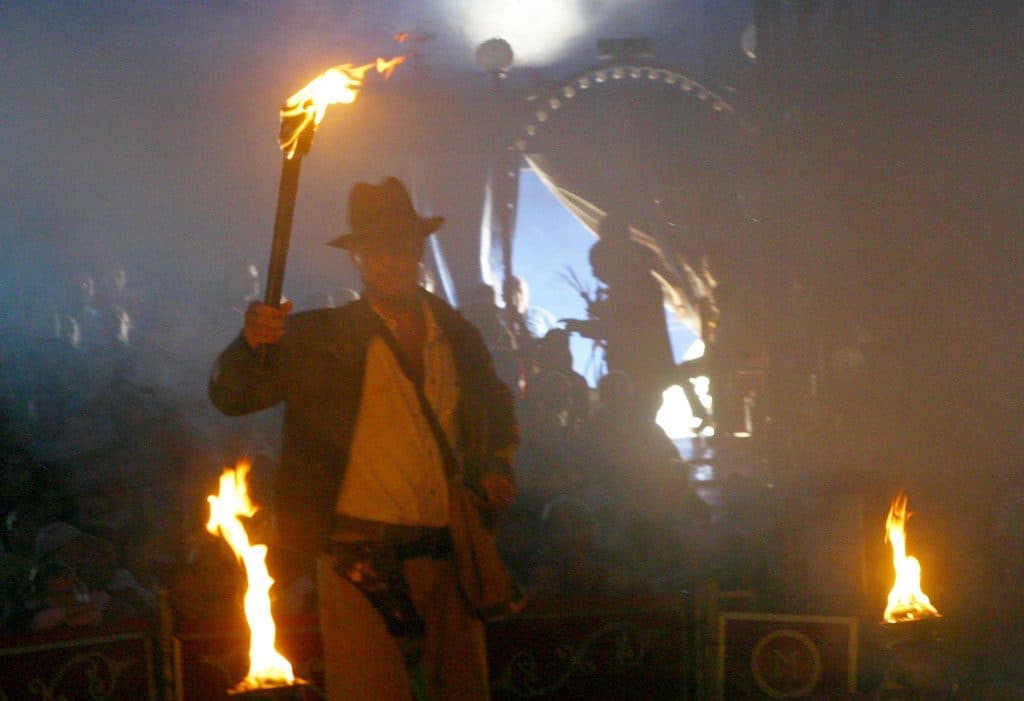 The Indiana Jones-Style Jacket that we carry was used in the Indianan Jones Movie, we also furnish Walt Disney World the Indiana Jones-Style Leather Jacket for their daily production of the Indiana Jones Epic Stunt Spectacular seen by thousands each week. There not a jacket that looks great with khakis for business attire or blue jeans for the weekend. This Leather Jacket holds up under any condition.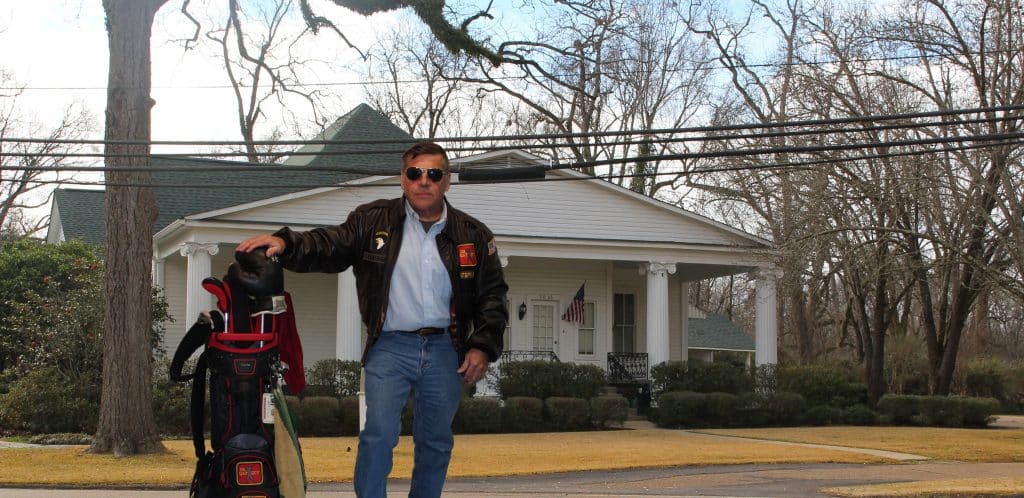 The A-2 Leather Flight Jacket is an excellent platform to promote your business, organization, or just recognize your military service with insignia and patches.
We also carry Motorcycle Rocker Patches that we can have sew-on the back of the A-2 or Indiana Jones Style Leather Jackets (See Below for details):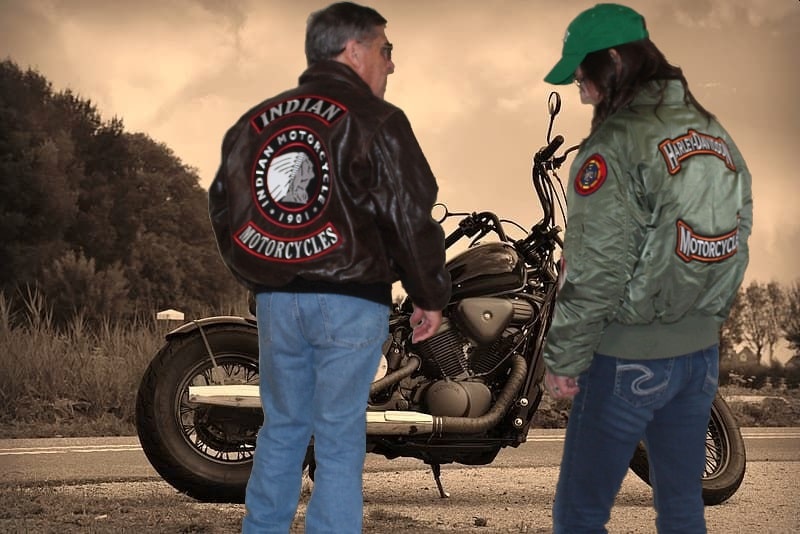 For Those that Play GOLF, Don't Pass up an opportunity to improve your golf game just by taking your golf swing from the batter's box to the tee box:
As part of my daily golfing routine is that I practice hitting 100 golf balls in my training facility using the DFP Technique in the YouTube Video Below. This take the same wrist action in this practice sessions as on the tee box: