THE QATSPY® Yankee Performance-Sports & Traditional Apparel Quarters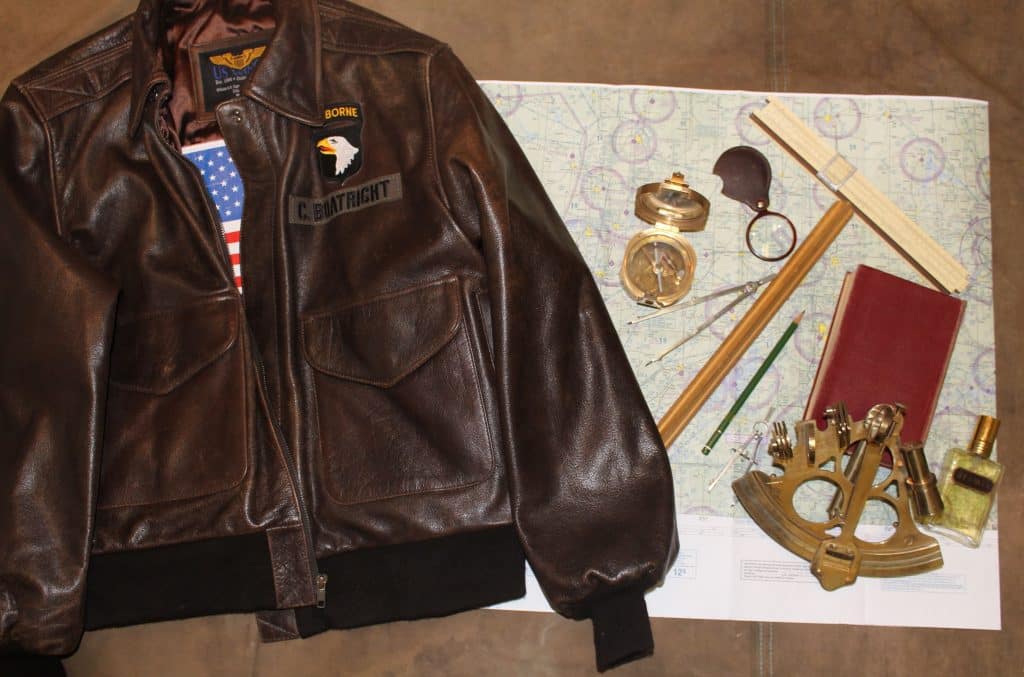 By: Charles W. Boatright
Just a side NOTE: I use Pilot Mall for purchasing all my Aeronautical Charts like the one shown above in the featured image, they have top notch customer service, They're located in Cartersville, GA.
Give Your Dad a Father's Day A-2 Adventure- The WWII A-2 Leather Flight Jacket is a Perfect Sports Jacket for Your Dad's next Adventure
Give your father, for this Father's Day, the same A-2 Leather Flight Jacket that is supplied to our proud U.S. Military. Just as essential as Aeronautical Charts are as a major part of a pilot's preflight and navigating, the A-2 Leather Flight Jacket has been synonymous with aviation for the past 90- years, since May 09, 1931, when it was adopted by the U.S. Military. This has been a part of the charisma and charismatic look and feel that pilots have known returning from their missions and patrols.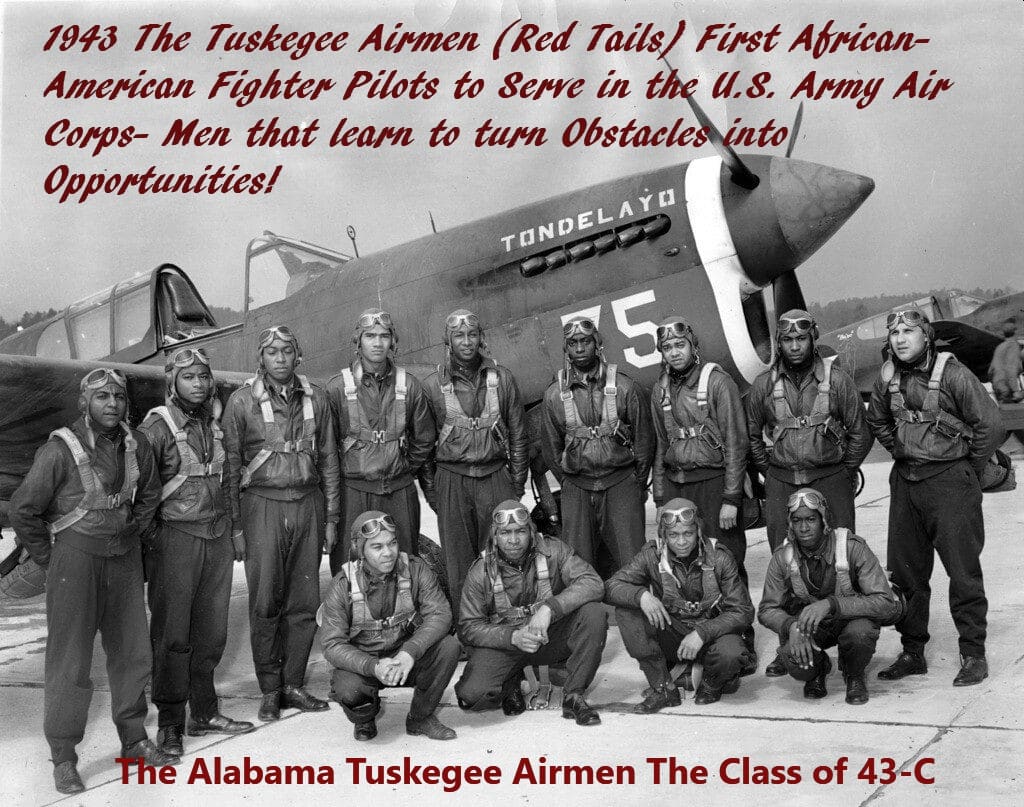 That same charismatic look and feel can be a part of your dad's next adventure, whether for business or for that leisure weekend getaway on bike, truck, or plane. The A-2 Leather Flight Jacket will provide that classic, carefree look that your dad will come to enjoy for decades to come, like he just stepped out of a tailor's shop. People can't help to take notice of these authentic A-2 Leather Flight Jackets, where ever your dad travels.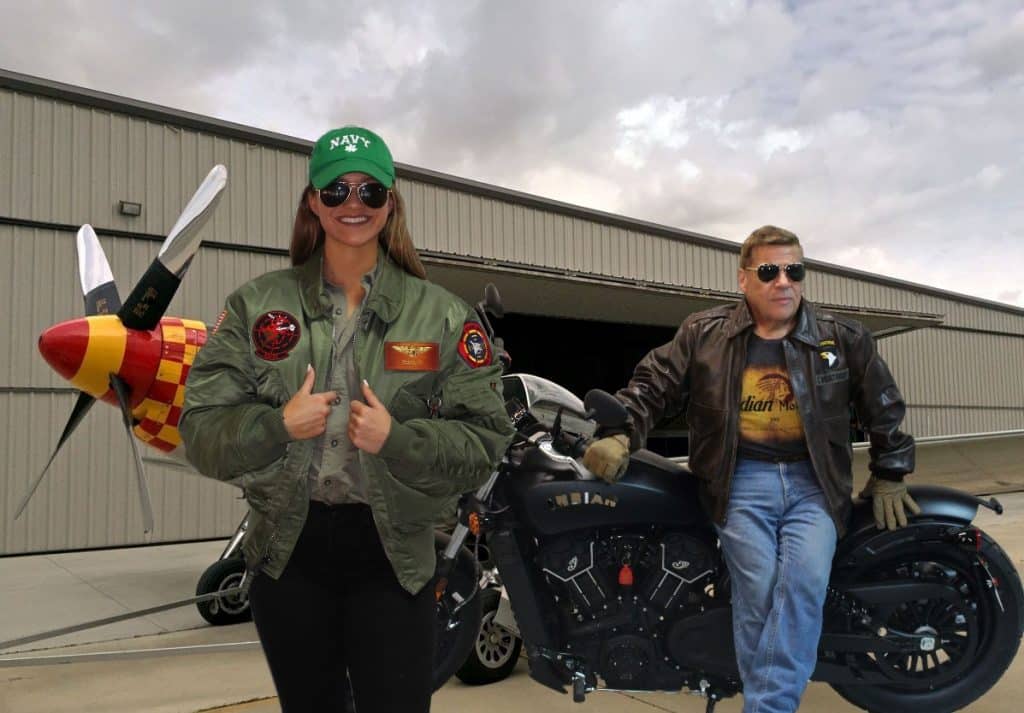 We even carry the TOP*GUN Movie 2 CWU-45 Nylon Flight Jacket that will appear in the newest TOP*GUN movie worn by Maverick (played my Tom Cruise) with the authentic patches.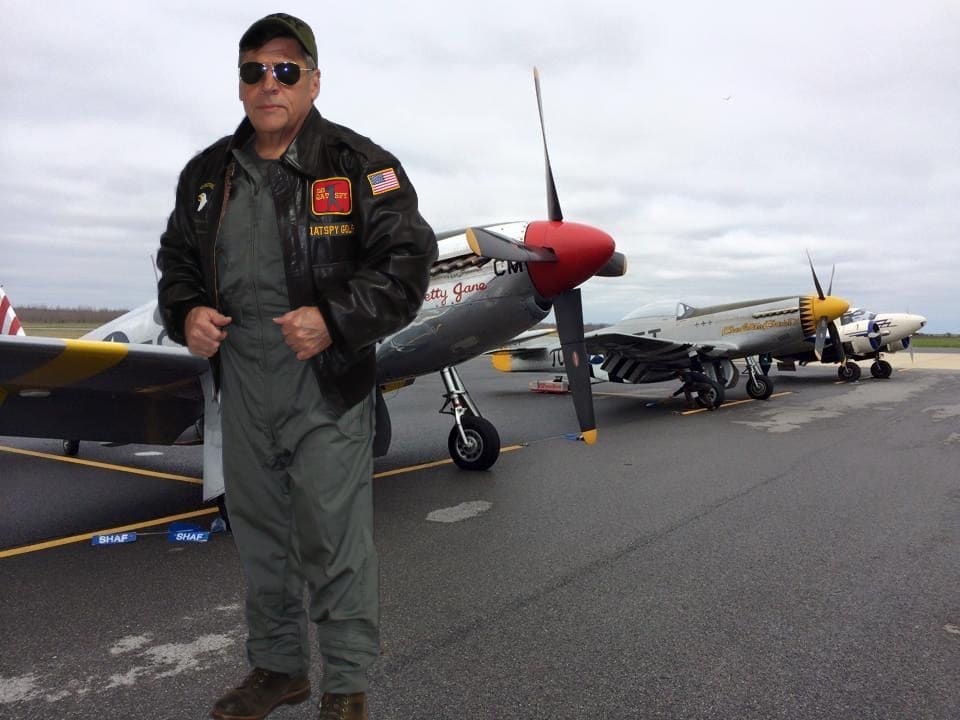 If you or your father are golfers, view my latest Golf Training Video at the end of this article. I demonstrate The Orange Bucket Challenge using special golf balls that travel in FEET, instead of YARDS where you can turn an open field into your own golf training course.
This A-2 Leather Jacket will soon become your dad's new sports jacket of choice, because it doesn't need the care of a cloth sports jacket needs, like needing dry cleaning. Matter of fact, your dad can throw his A-2 Leather Flight Jacket in his car or truck and it will have that same crisp look as it had been hanging in his closet. The more your dad wears the A-2 Leather Flight Jacket, the more character and patina the jacket has, just like he enjoys his favorite pair of relaxing blue jeans. Our A-2 Leather Jacket can be as formal as your dad needs it to be, but can transition into a leisure jacket, worn for a weekend especially tailgating at his favorite sporting event.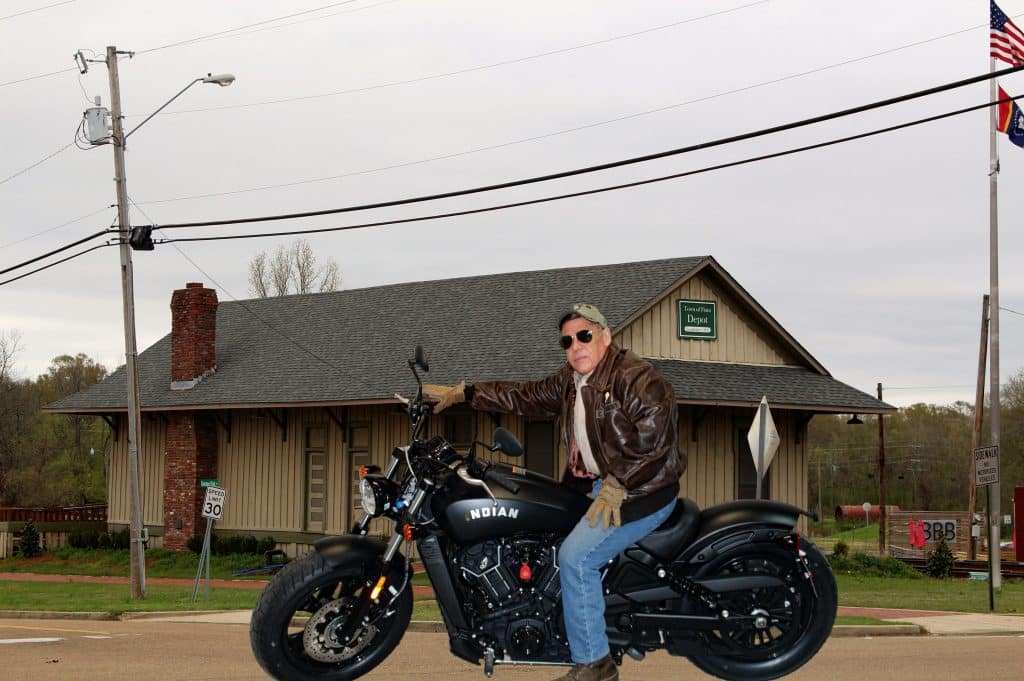 Our A-2 Leather Flight Jacket was tough enough to handle the rigors of pilots flying missions in World War II, Korea, Vietnam, and even the Gulf Wars and still stand in formation for inspection. When you want a jacket that your dad will cherish every time he puts it on to enjoy the feel, nothing fills the bill better than our US WINGS® A-2 Leather Flight Jacket or our Indiana Jones-style Jacket. THE QATSPY® is an authorized distributor for US WINGS®. I have customized my A-2 Leather Flight Jacket, shown below, with the INDIAN MOTORCYCLE ROCKER PATCH that we carry in my Online Store.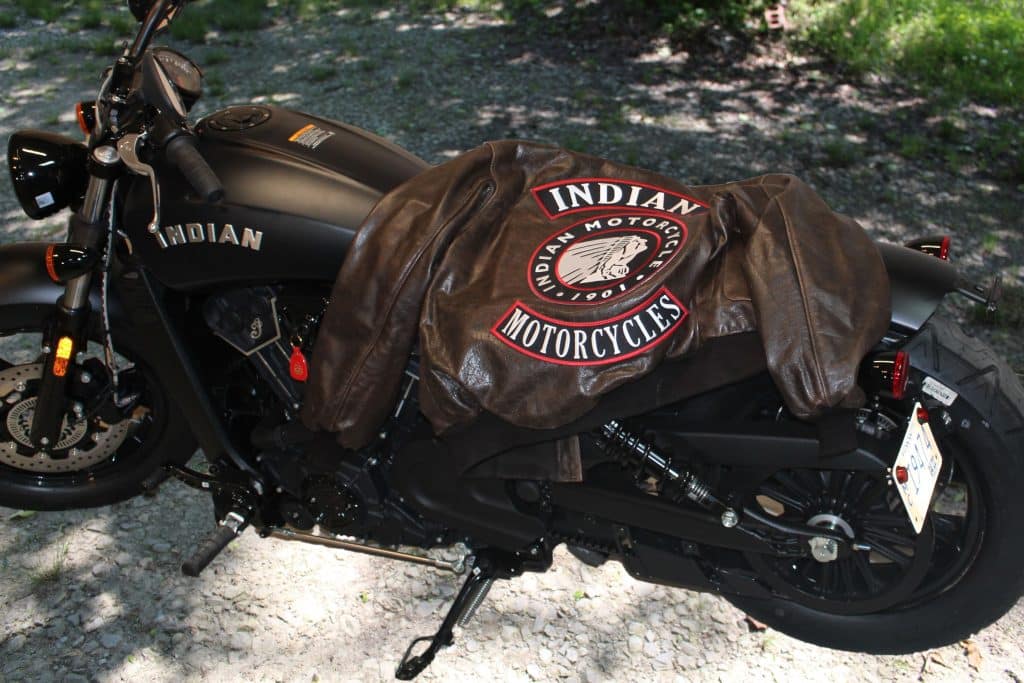 Who can even imagine Indiana Jones going on his next adventure being without his iconic Leather Jacket? I know I would be very disappointed! This is what your dad will think when wearing our leather jackets for all of his occasions.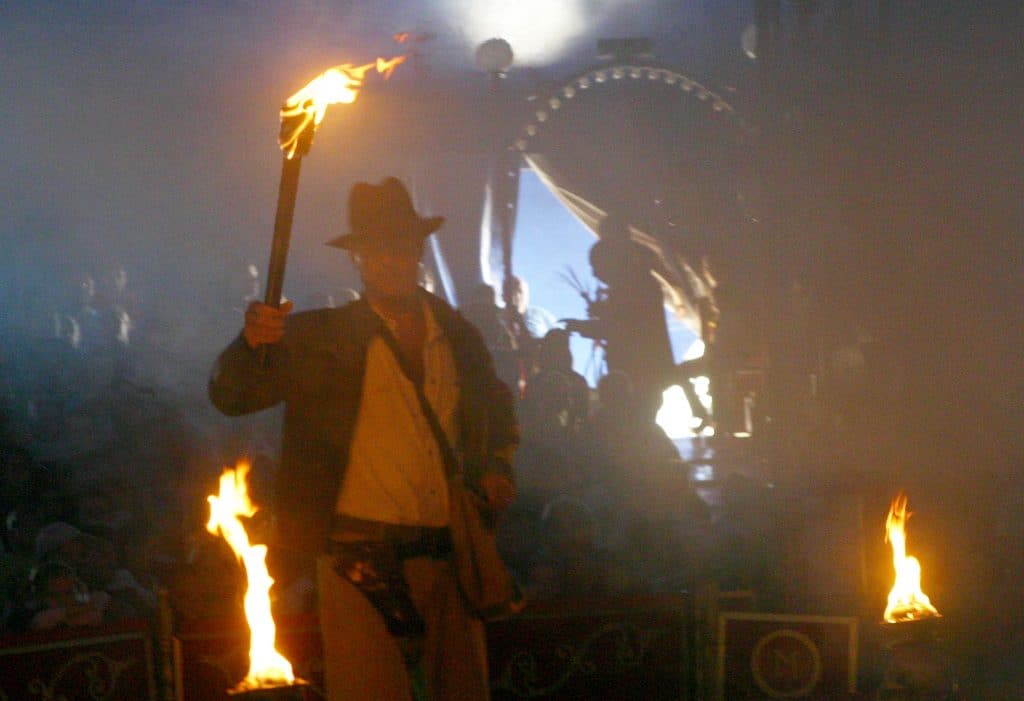 Please select the image below to purchase you and your dad an authentic A-2 Leather Flight Jacket or Indiana Jones-Style Leather Jacket that has become a treasured item of many people who wear them. I have even long since mothballed my wool-blend sports jacket, in favor of wearing my A-2 Leather Jacket. I even wear my jacket while riding my Indian motorcycle or flying for business. Nothing stands the rigors of travel better than our Leather Jackets: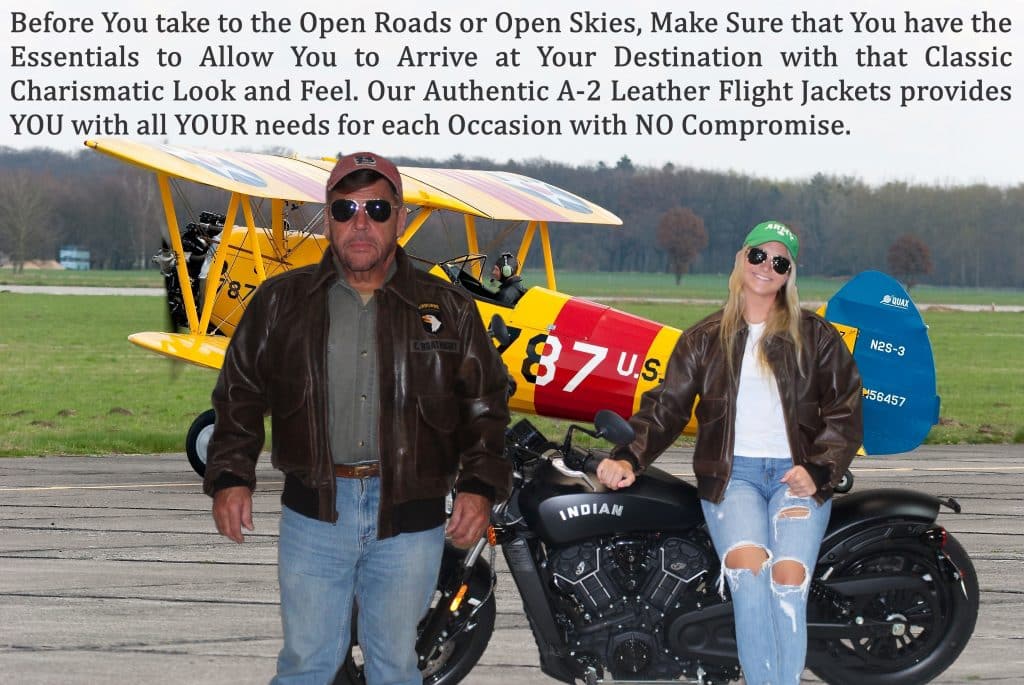 THE ORANGE Bucket Challenge Training Video using The PALMER D-PRO GOLF TECHNIQUE to lower your handicap and frustration level. Learn to take your golf swing from the Batter's Box to the TEE BOX and onto the GREEN to hit more Fairways & Greens in regulation.
THE ORANGE BUCKET CHALLENGE INTRO:
Please select one or both of the images below to view each of The ORANGE BUCKET CHALLENGE
I use WJTV-12 Television Station out of Jackson, Mississippi to take these videos below and make production videos from to promote THE PALMER D-PRO GOLF TECHNIQUE and my Personal Sports Training & Apparel Quarters. I would encourage you to call them at (601) 944-4924 for information on promoting your business.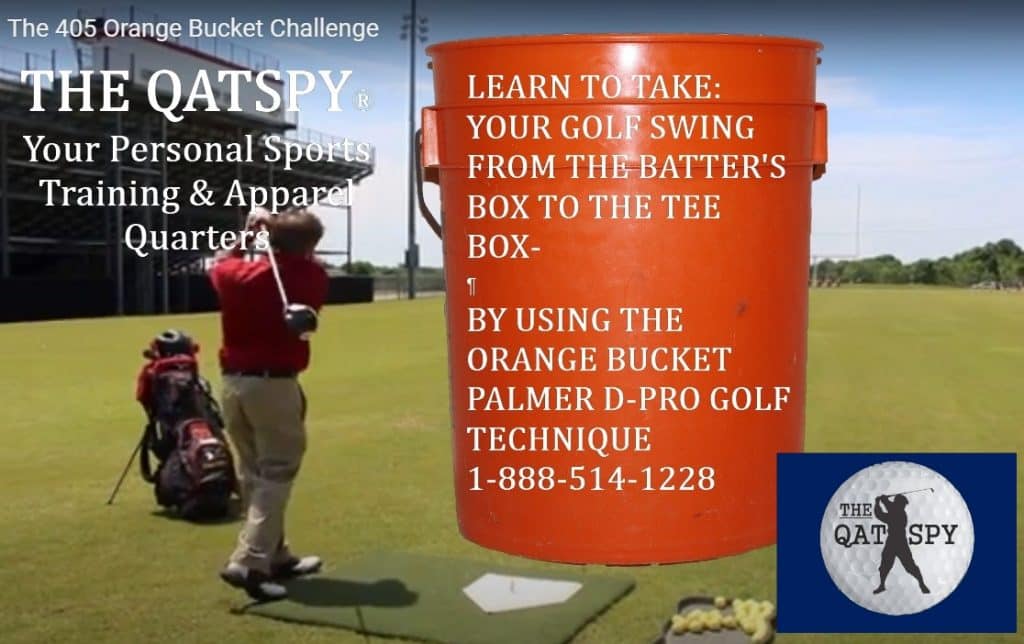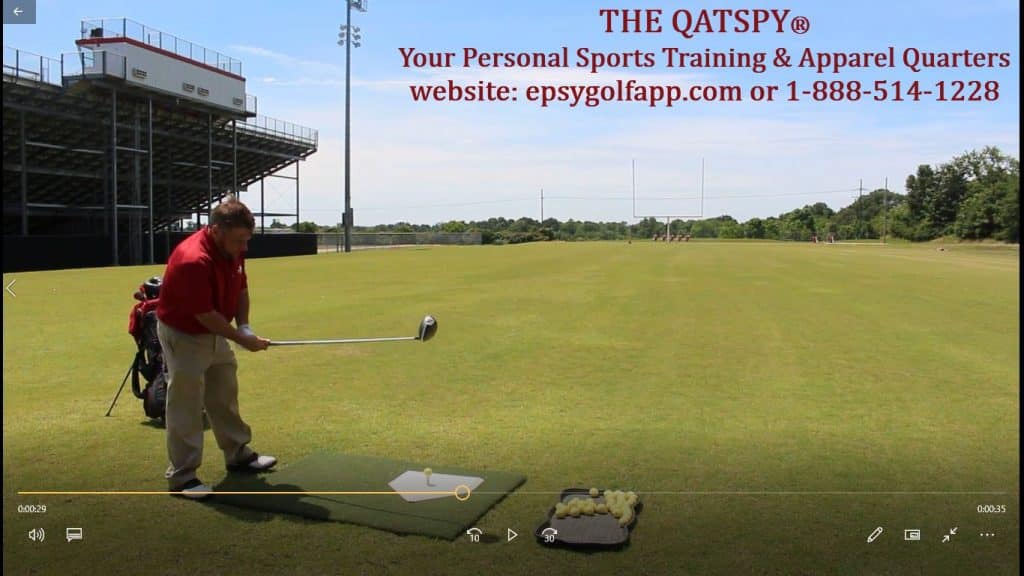 NEWS: For Father's Day, The PALMER D-PRO GOLF TECHNIQUE will be on SALE for $25.00 Starting on Friday 11Jun2021 until 21Jun2021. Regular price is $45.00