THE QATSPY® Inside-The-Leather Sports, Fitness, and Golf Page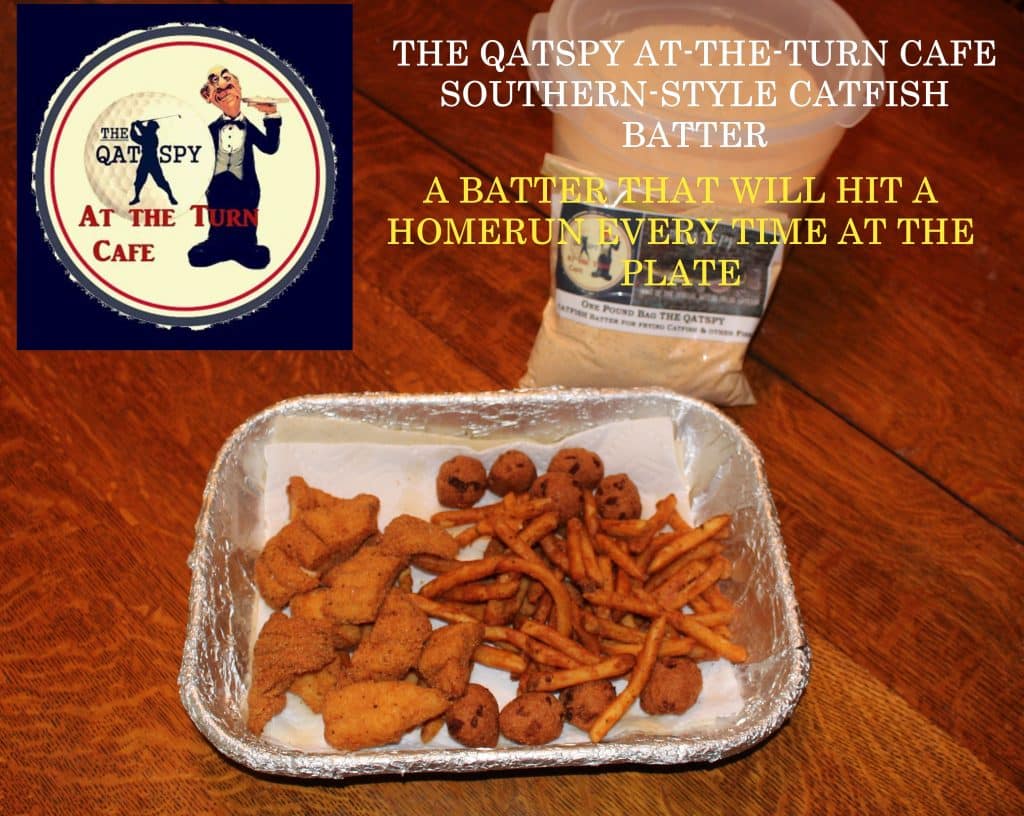 By: Charles W. Boatright
Batter UP 4 Father's Day- QATSPY® Catfish Batter to offer a Southern Classic that will show how much you appreciate your dad in what he has Done
In addition to the ties, shirts, and cologne, that you usually give your dad/husband on Father's Day some fresh, fried Catfish prepared with our Famous THE QATSPY® AT-THE-TURN Cafe Catfish Batter will leave him speechless. This is the best batter in the batter's box that has stepped up to the plate that will hit a home run every time.
Over the past 20- years, I have developed the best catfish batter by collaborating with the Catfish Farmers in the Mississippi Dela that I use in my catering business. I use this same batter to cater over 200 people at a time. We just catered an Airshow this past Saturday on June 13, 2020, and got rave reviews from the staff and crowd that attended the airshow at the Southern Heritage Air Foundation Museum. Check the Event Calendar for the NEXT Catfish Fry & Airshow below: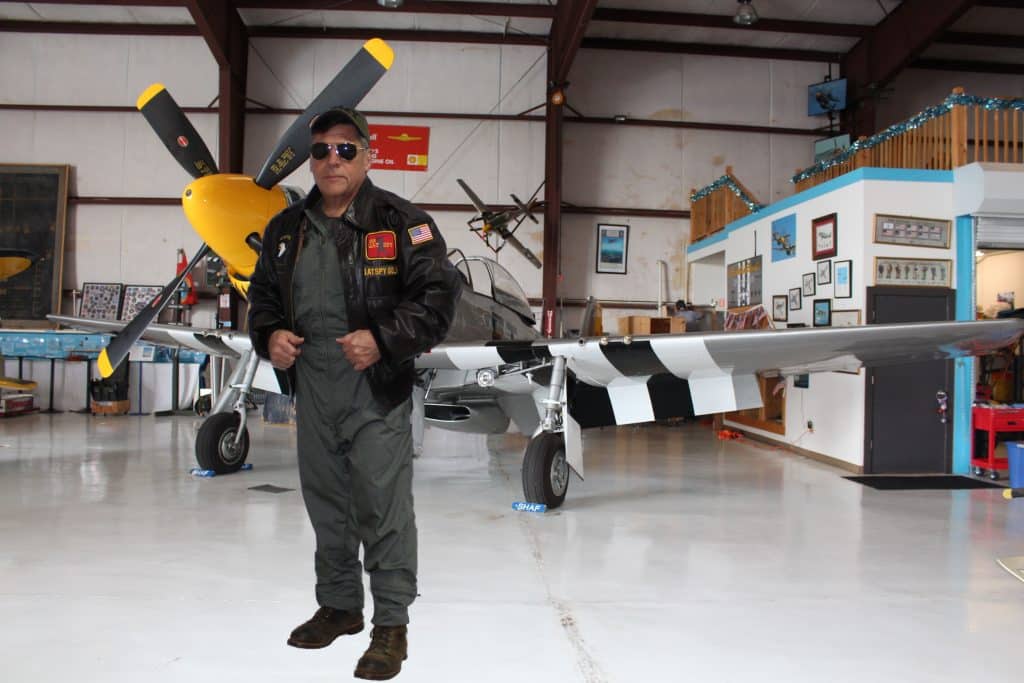 Our ~1.50 pound bag of our special Catfish Batter can batter up to 20 pounds of catfish. The BEST Catfish to purchase is Simmons Catfish from Yazoo City, MS. This is the only Catfish that I use. It is frozen, which is a great option for you, and you can request your local grocer to stock this product in their frozen food section.
The advantage of Simmons Catfish is that you can thaw out the catfish by placing the catfish in a container of cool tap water for just 15- minutes before frying or baking the catfish. DO NOT USE HOT WATER! I would suggest the Angular Strips for the best results. These strips are what I prefer to use. I presoak my catfish strips in beer and drain before battering. This will provide a crisper tasting catfish hands down!
It will remain fresh tasting for months in the freezer like it was caught that day. Due to the COVID-19, the Catfish Fry for the Southern Heritage Air Foundation Museum that was scheduled for March had to be postponed until June 13, 2020. We purchase 60 pounds of catfish angular stripes at the first of March. We fried the catfish four months later without any issues. The long period the catfish was frozen did not effect the taste of this great product.
I purchase Simmons Catfish in either the 5-pound or 10-pound package. If I rely on Simmons Catfish for my catering business, I know you can also. For large dinners, estimate a half pound per person. Fry the catfish at 350° F in Canola Oil.
Purchase your QATSPY® At-The-Turn Catfish Batter in the One-and-a-Half Pound bag below, discounts Pricing for Bulk orders over 4- Bags: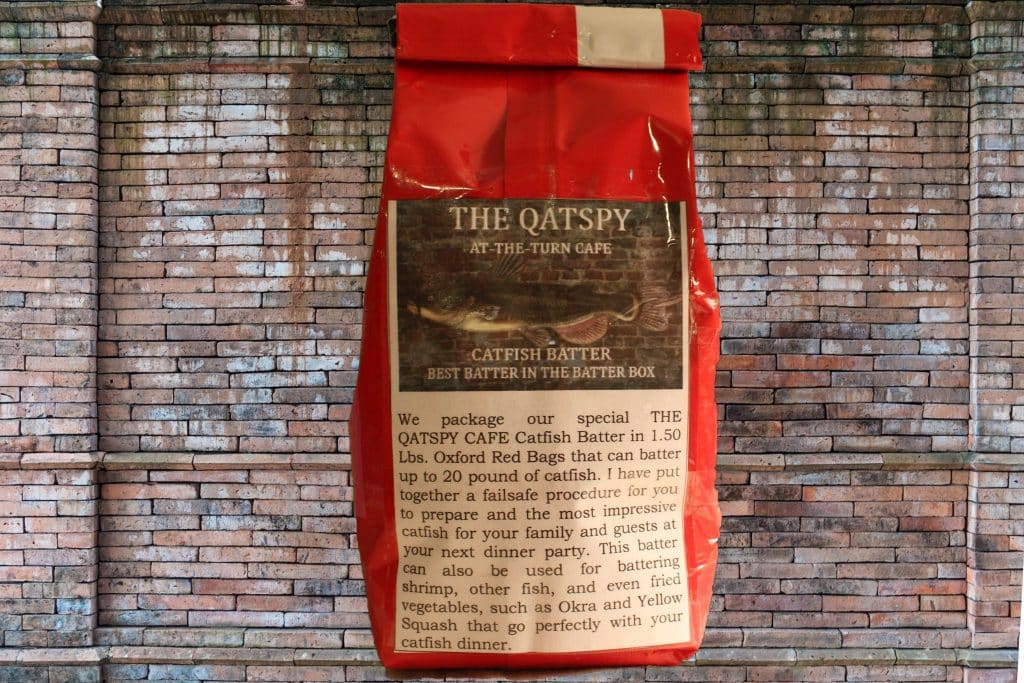 Sponsor By: THE Great QATSPY® Yankee Personal-Style Traditional Apparel Quarters Fit-to-a-TEE Look and FEEL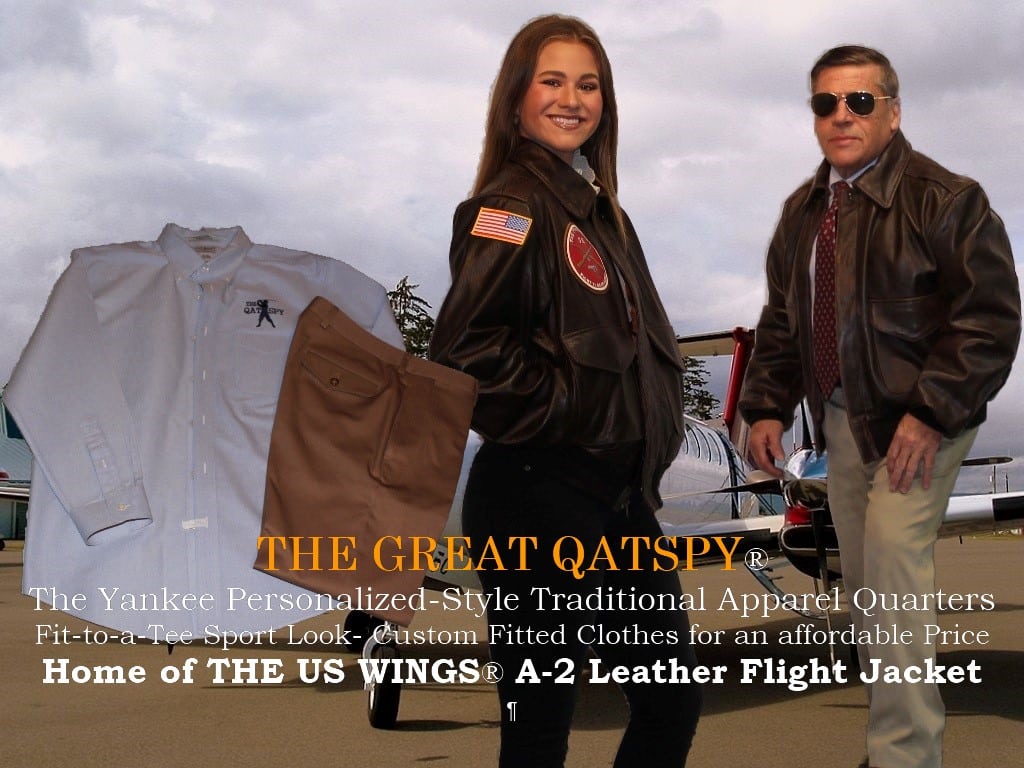 THE Great QATSPY® Online Store carries a variety of clothing apparel items that are selected, based on their quality and personalized-style that offers that traditional and classic look. We carry the full line of US WINGS® leather jackets that are great substitutes for the traditional wool-blend Sports Jacket that can be excellent breeding surfaces for bacteria and viruses.
Our US WINGS® Leather Jackets can be simply sanitized and cleaned with a simple solution of dish detergent (1 teaspoon) mixed with water (8 oz.) used to wipe down our leather jackets as needed during the course of the day. I'm an authorized dealer of the US WINGS Leather Jackets. DO NOT USE ALCOHOL to wipe down your leather jacket!
These make great formal and leisure jackets for men and women to wear with slacks or just simply blue jeans. Our US WINGS® Leather Jackets can be worn as the new sports jacket for business and formal wear or for the weekend and these are durable enough for the open road or open skies.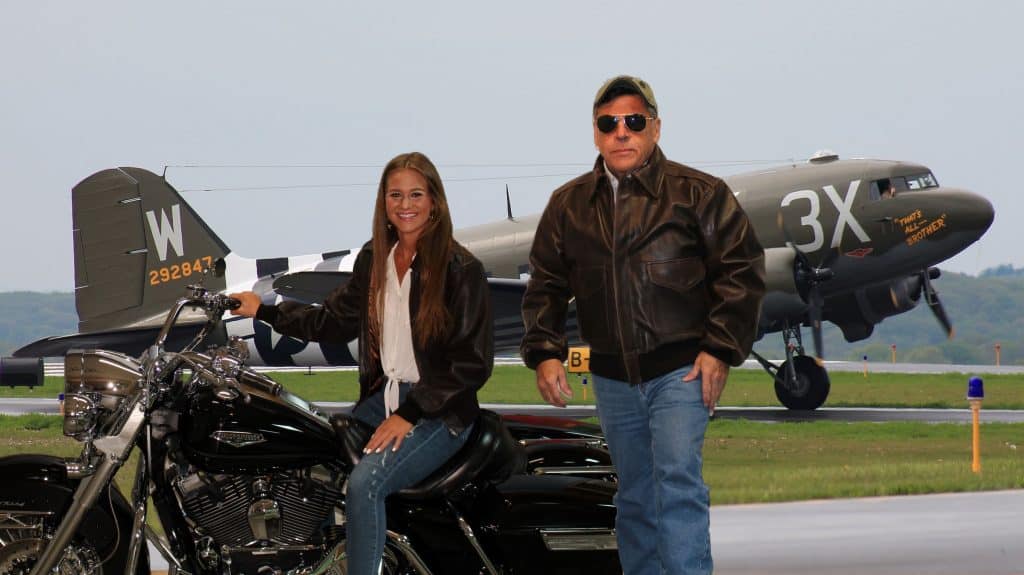 THE Great QATSPY® also carries that custom-tailored look of Button-down Oxford shirts made with 5.5 oz. per yard of cotton that can be ordered with neck sizes ranging from (14″ – 17.5″) and Sleeve length from (32″ – 37″). To complete your classic look, we also carry custom-fitted Chino Khakis pants with waist sizes from (30″ – 44″) and specified inseams from (26″ to 36″) in quarter-inch increments.
There is nothing that has the classic, custom look and style as our US WINGS® Leather Jackets, worn with our custom-fitted Button-down Oxford Shirts and Chino Khakis pants or your comfortable blue jeans. You will be properly dressed for any occasion, whether for the weekday or weekend and be comfortable.
We supply our US WINGS® A-2 and G-1 Flight Jackets to the U.S. Military. Our US WINGS® Leather Jackets meets all Military specs. You can't purchase a better leather jacket that will last you a lifetime.
We also carry three (3) other style of our leather Jackets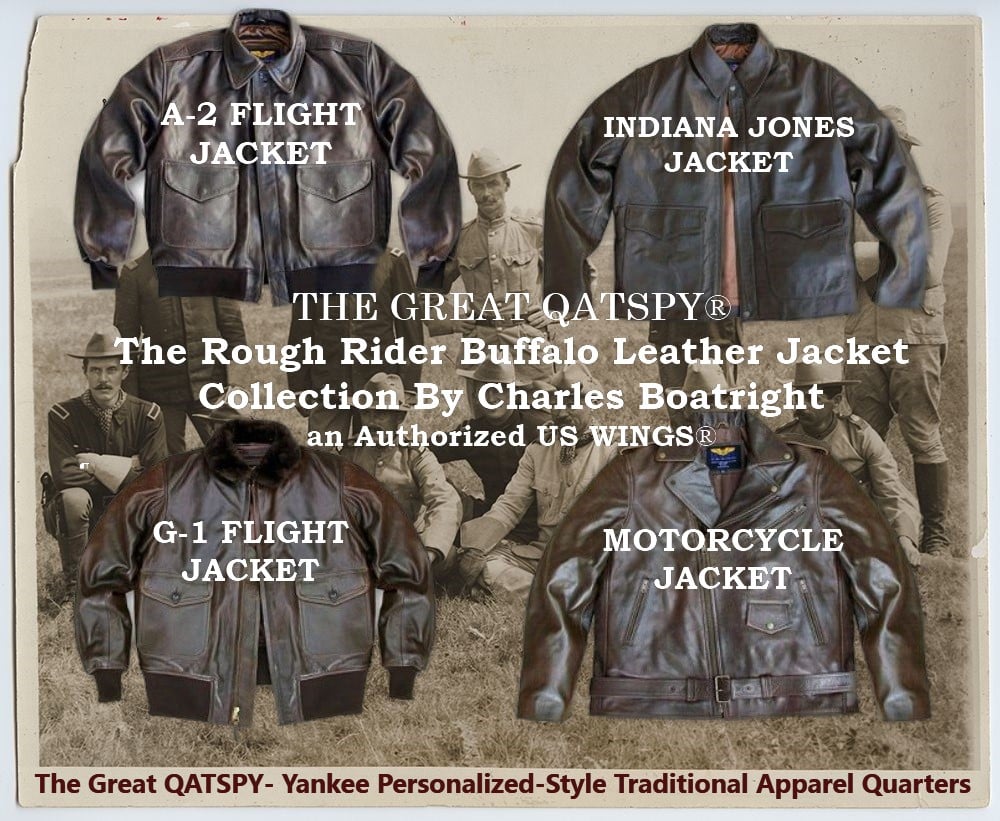 We also supply Walt Disney World Theme Park with the Indiana Jones Cape Buffalo jacket that Disney World uses in their daily production of the Indiana Jones Epic Stunt Spectacular seen by thousands each week. Disney chose the US WINGS Indy-Style Jacket for its authenticity and durability to hold up to their production schedule.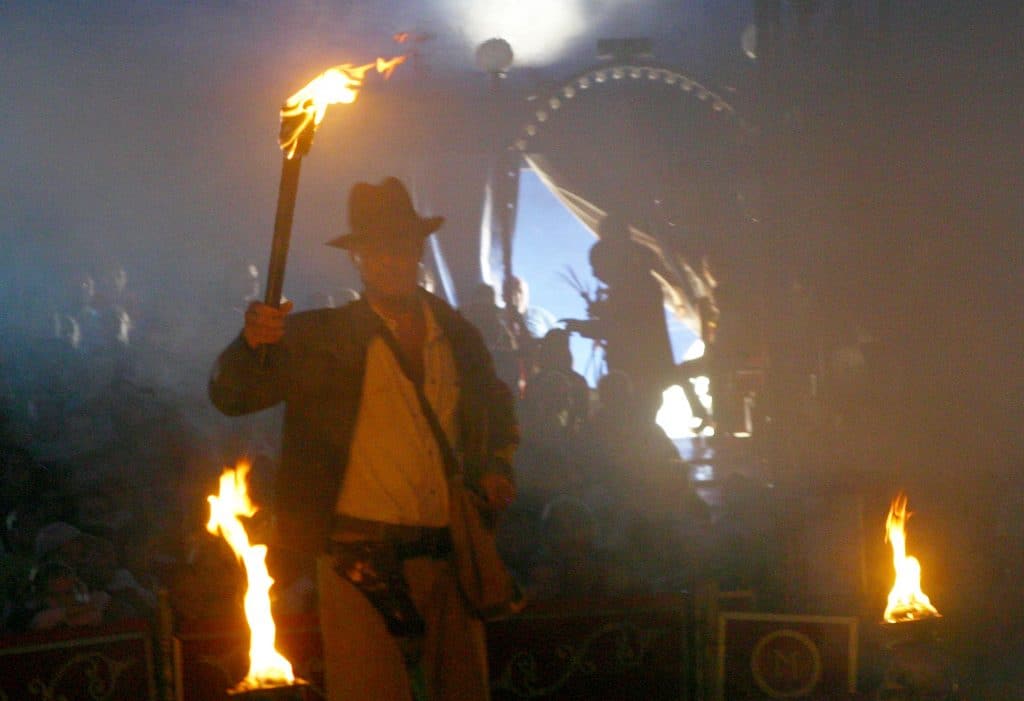 If you do buy your dad cologne, buy what I been using since I was 15 years old ARAMIS