THE Yankee's Report from a Blue-collar Worker's Perspective, Just the Facts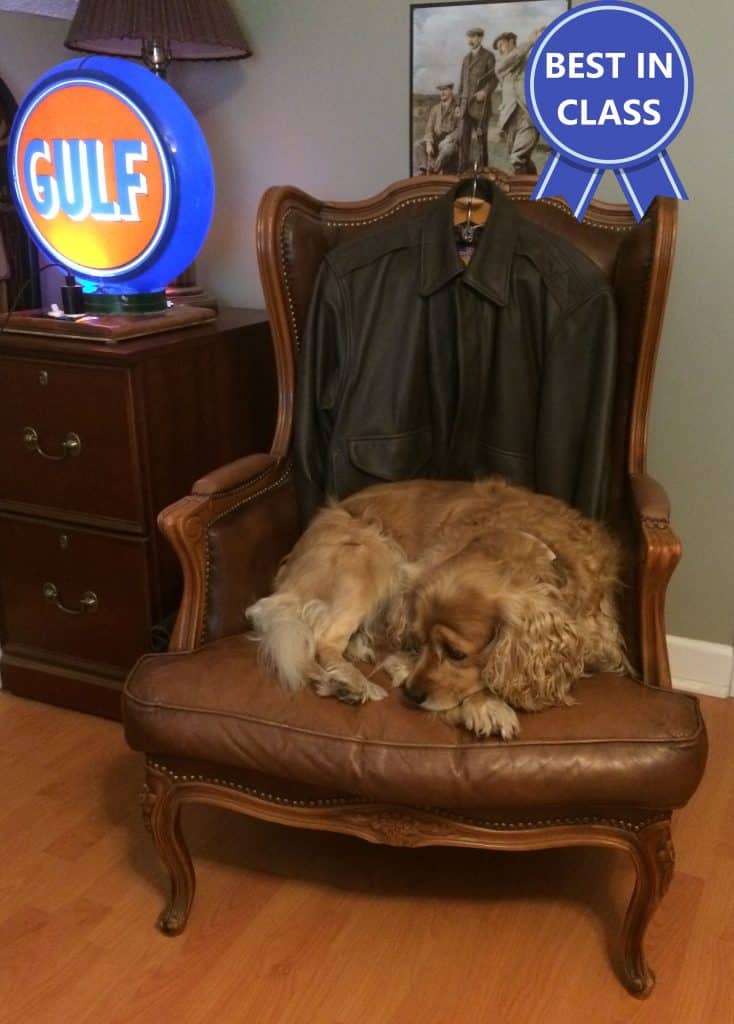 By: Charles W. Boatright
A Dog-Gone Great A-2 Leather Flight Jacket, The Best in Class for Looks and Feel in the Sporting Event that will be your New Sports Jacket
The A-2 Leather Flight Jacket is the same iconic World War II jacket worn by pilots and the elite paratroopers. This jacket provides a dog-gone distinctive image with either khakis or blue jeans. Its universal appeal extends beyond the ordinary fashion for the office or for the casual occasions to the open skies and the open road.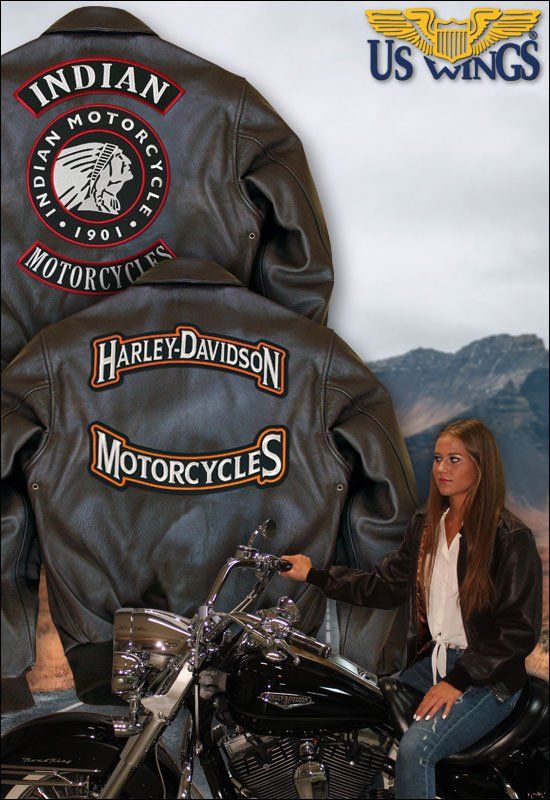 This is the same A-2 Leather Flight Jacket that meets all specifications that we supply to the U.S. Military. You can also have your jacket personalized with military insignia, company or organization logos, and Motorcycle patches. For Purple Heart precipitants, we can take your certificate and have it sewn onto the inside liner of the jacket that even your family can purchase and wear, as well.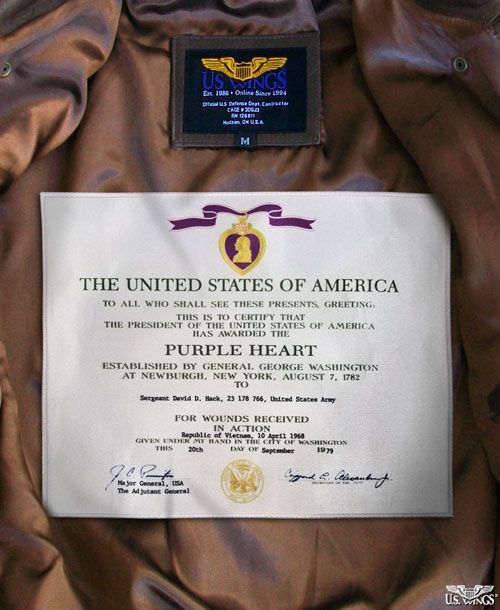 This is a dog-gone great way to advertise for your company, organization, and for recognition for service and safety awards. Nothing can receive the recognition as the A-2 Leather Flight Jacket that has been personalized. It is like driving a classic Corvette with your message detailed on the side.
You Don't Have to be in an aerial Dogfight to Have The A-2 Leather Flight Jacket
Purchase your A-2 Leather Jacket by clicking on the image below. This jacket has appeared in several Hollywood Movies listed below: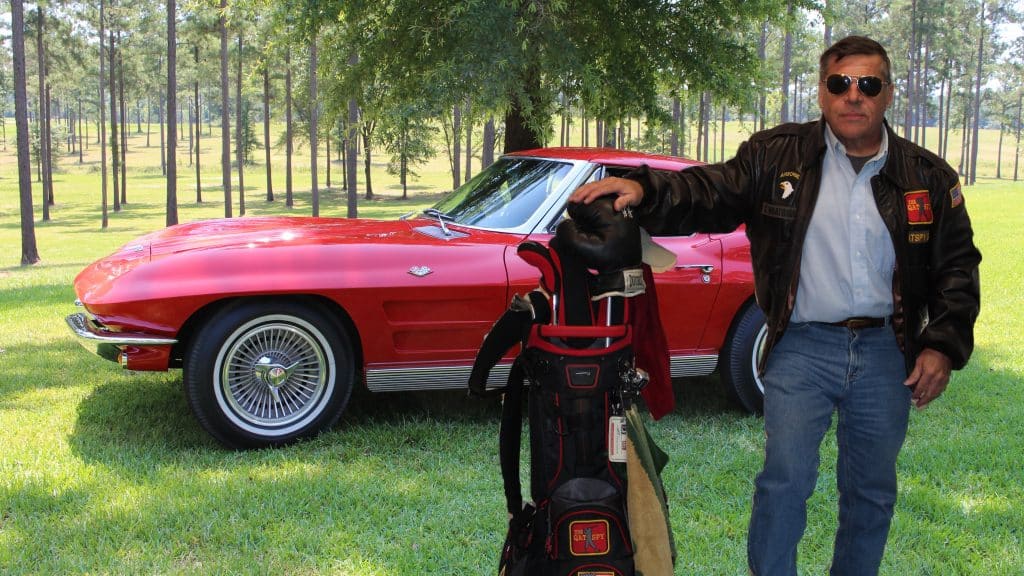 The Movies we have supply the Leather Jacket to:
· Indiana Jones and the Temple of Doom
Space Cowboys
· Behind Enemy Lines
· The Tuskegee Airmen
· Dogs of War
· Space Cowboys
· The 6th Day
· Red Sky A.K.A Kerosene Cowboys
· Amelia's Journey · Sky Captain and the World of Tomorrow
This A-2 Leather Flight Jacket also makes a Dog-Gone great Christmas Gift for your Love One or Friend. Even though we have A-2 Leather Flight Jackets for MEN or WOMEN most of my customers purchase the Regular Men Fit Jacket in Small or Medium Sizes.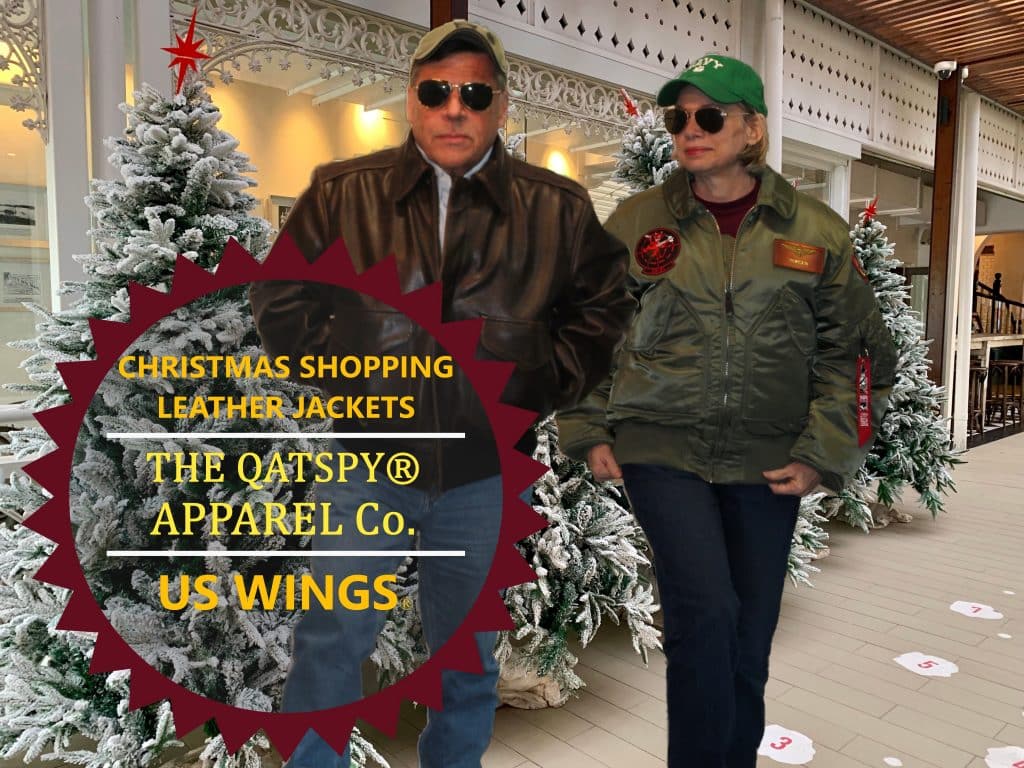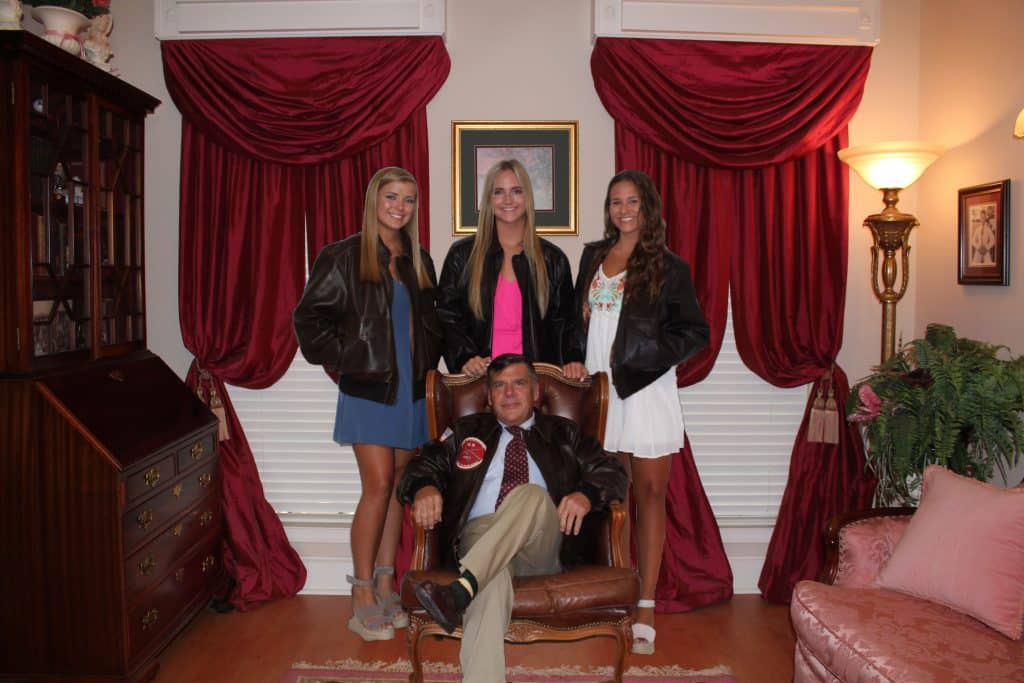 The Young Ladies in the above photograph are wearing the Men's Regular Fit Medium Size A-2 Leather Flight Jacket